Capital Gains Tax When Selling Your Home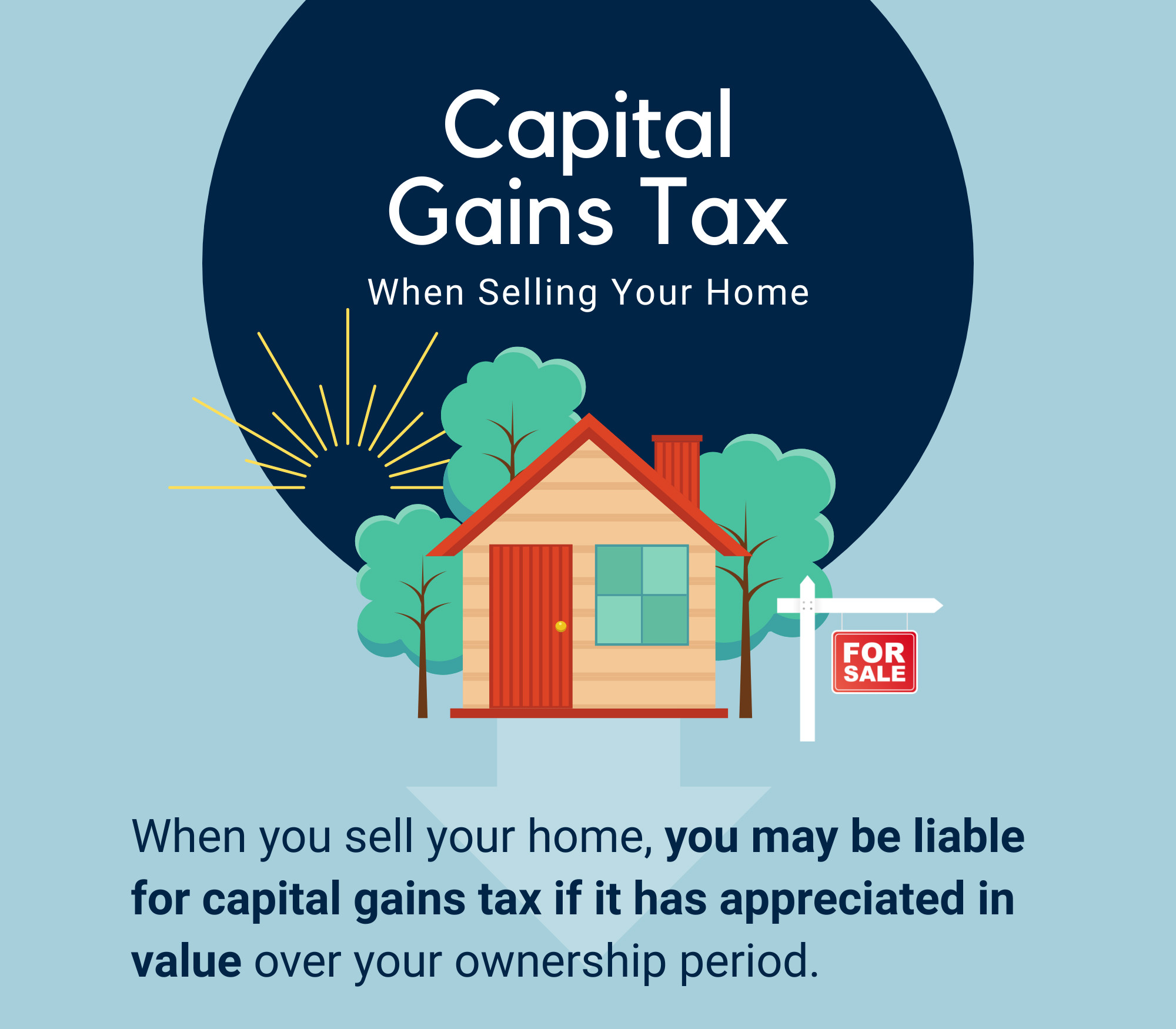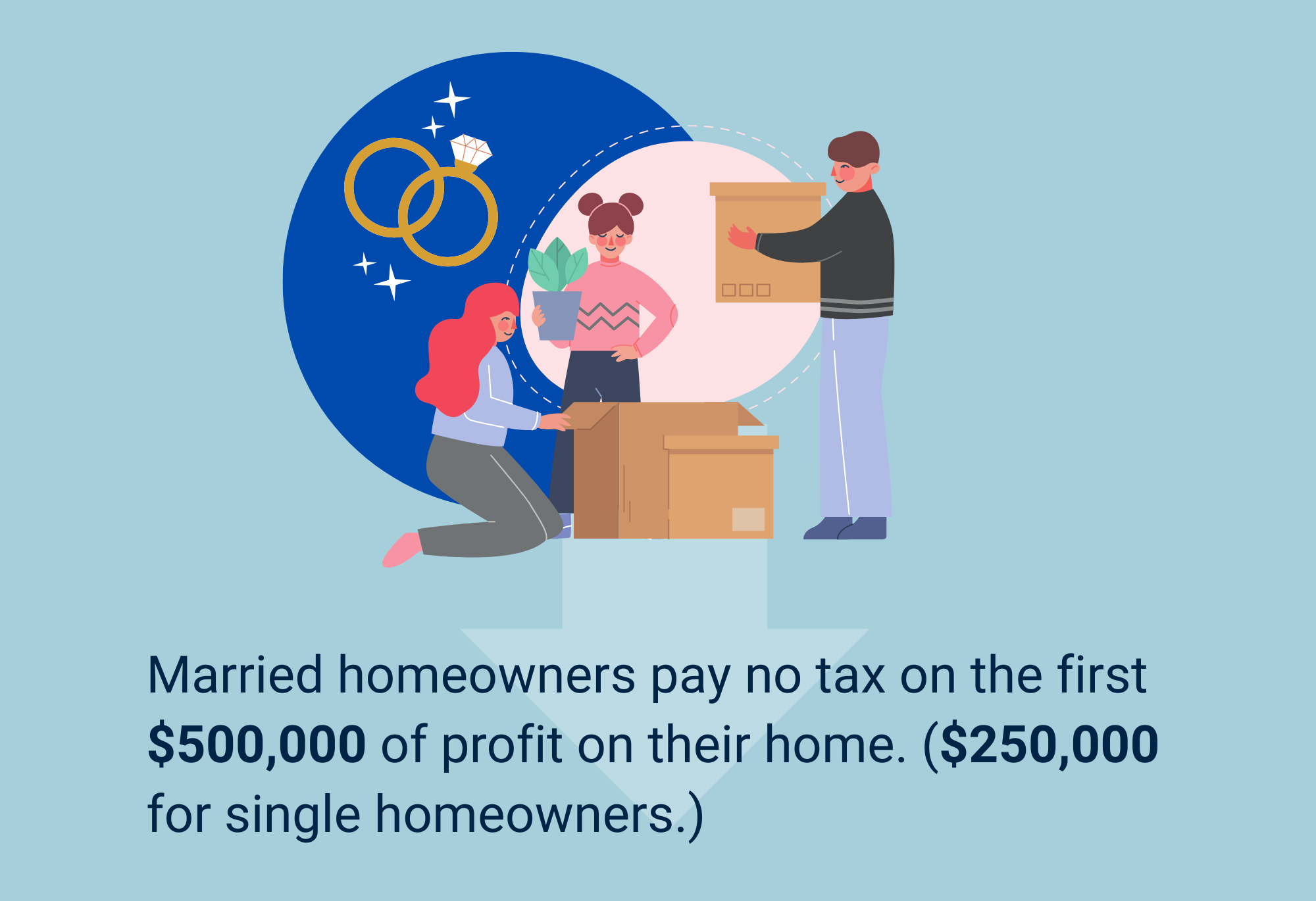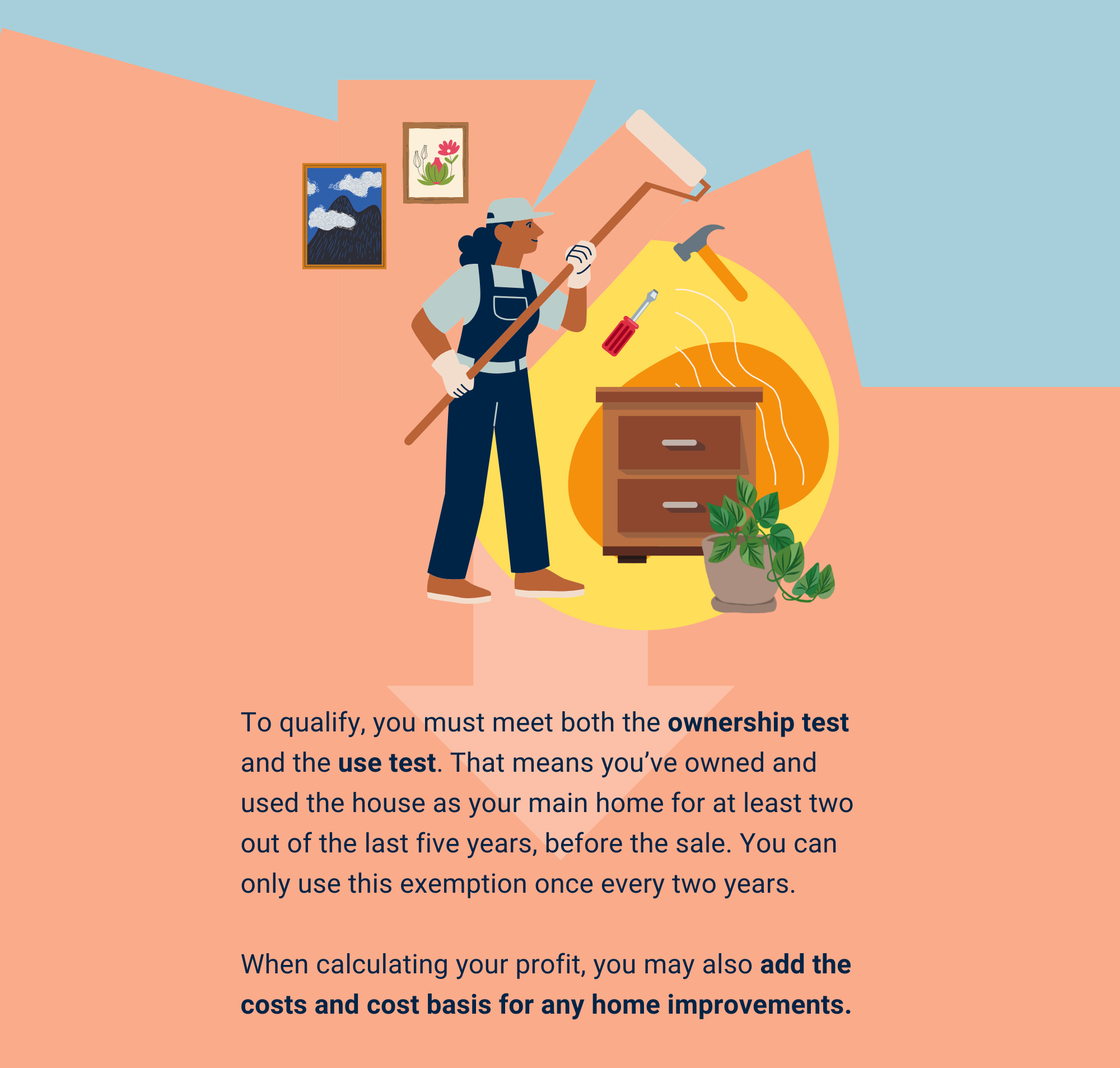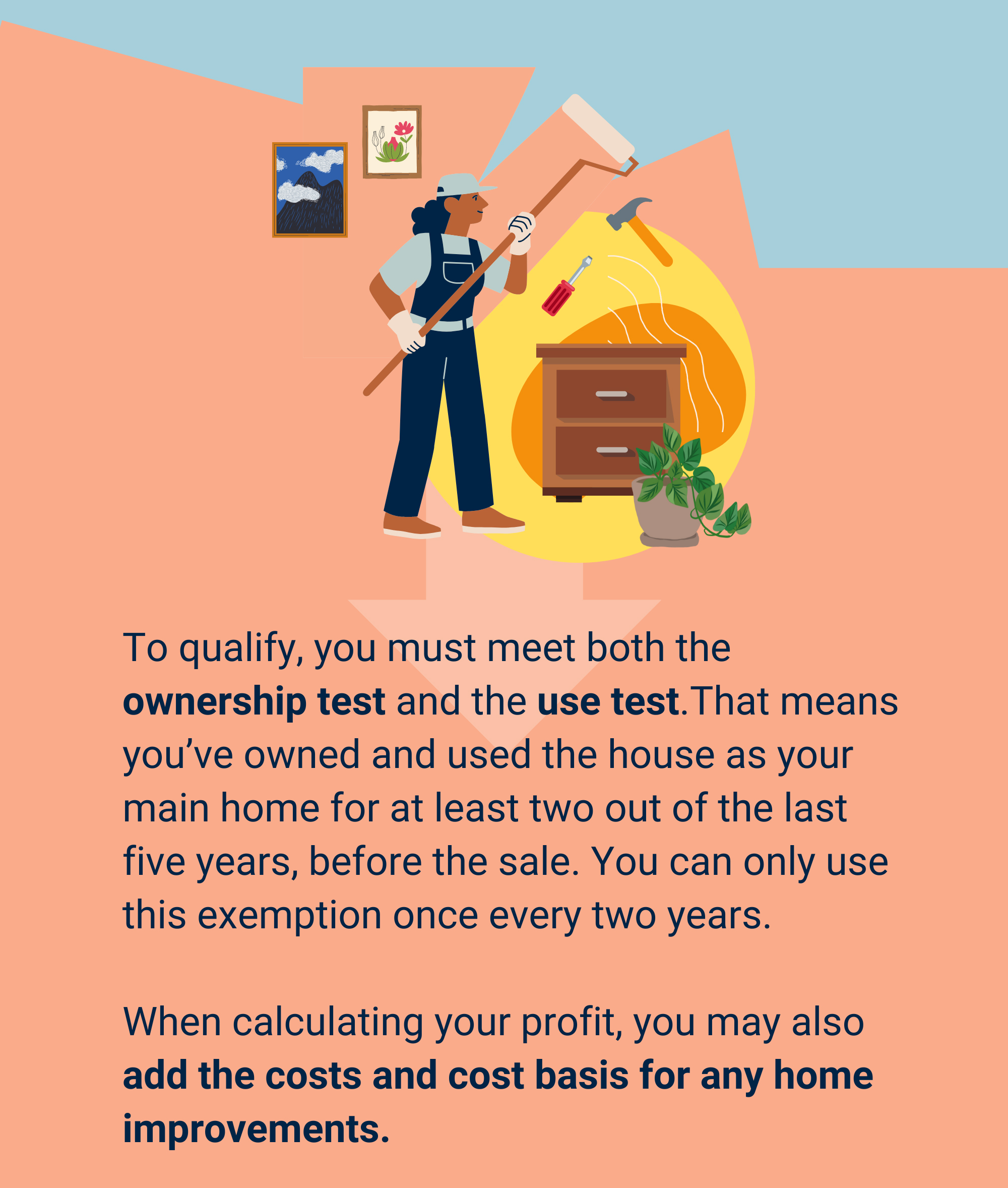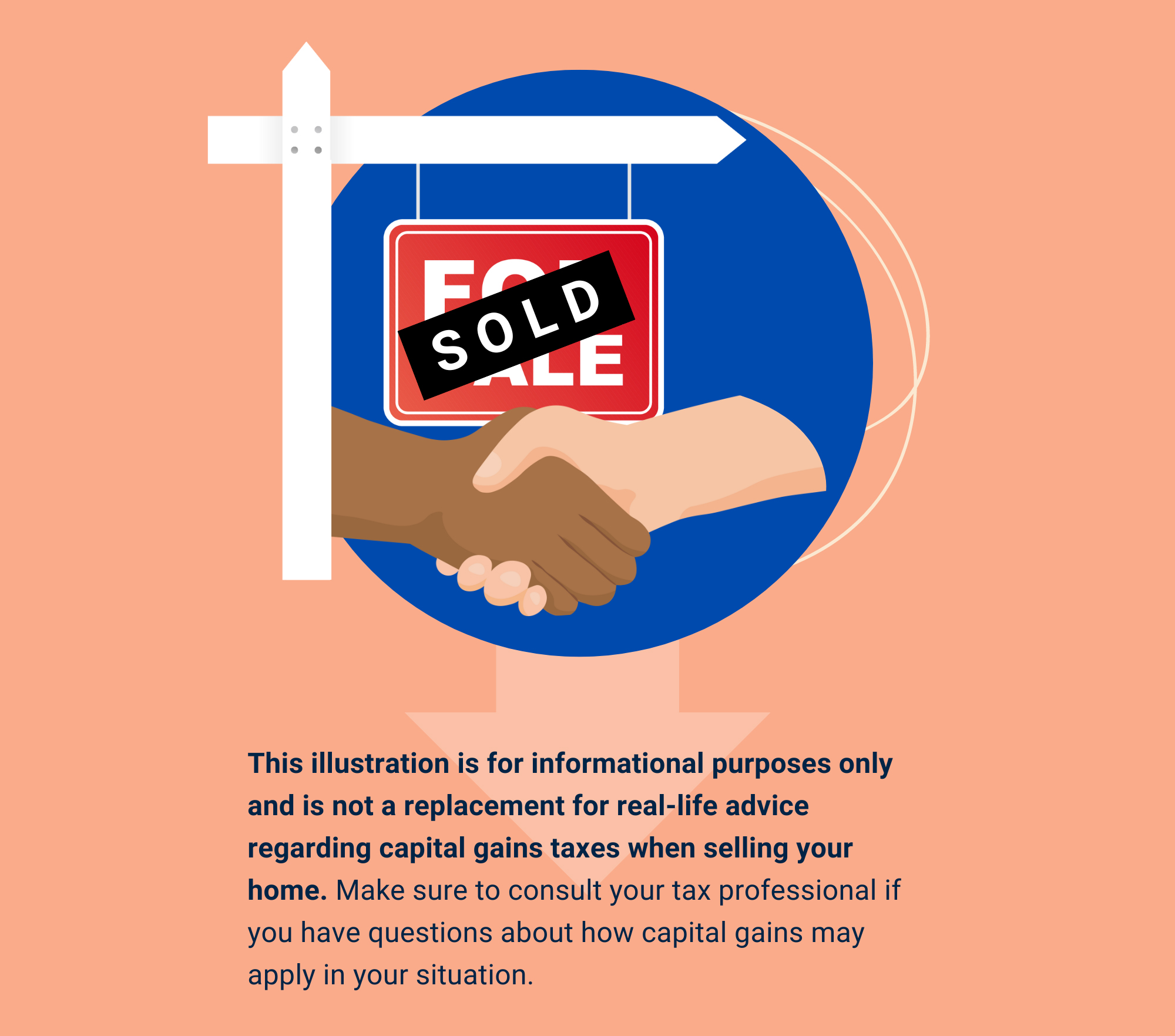 Related Content
It's important to understand how inflation is reported and how it can affect investments.
A letter of instruction provides additional and more personal information regarding your estate.
A visit to the hospital can be painful, for both your body and your wallet. Don't let it be more painful than it has to be.