Choose Your Own Retirement Adventure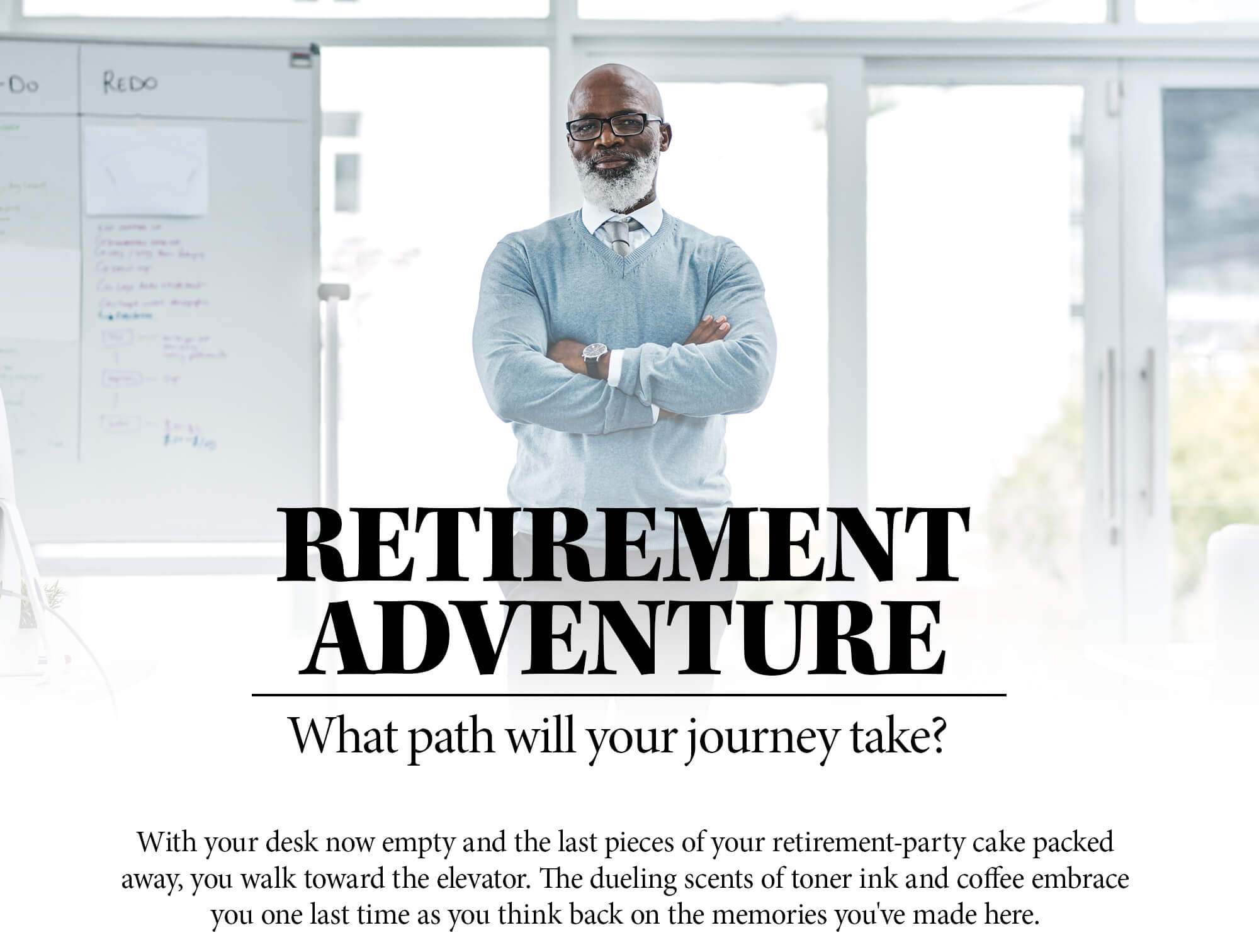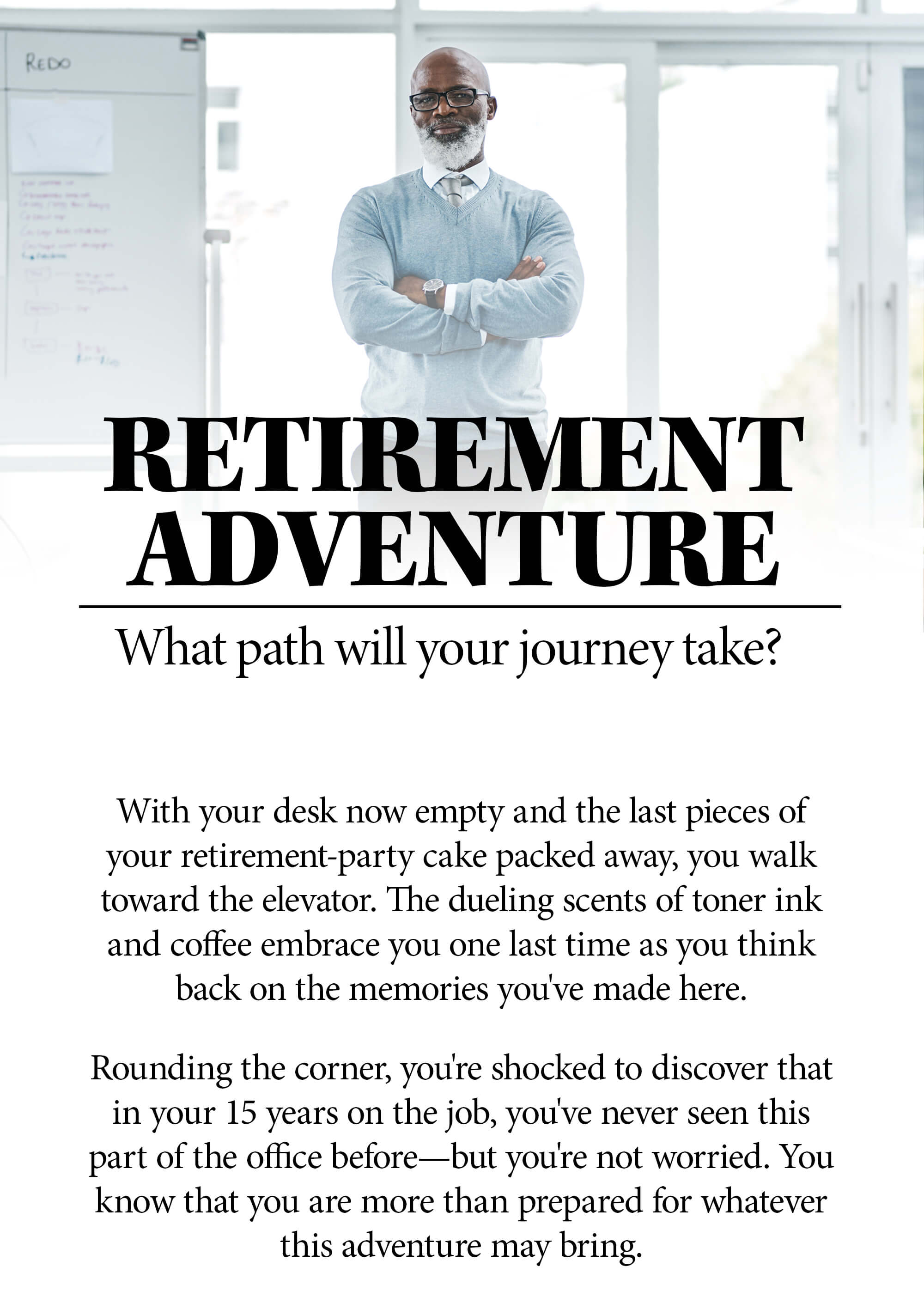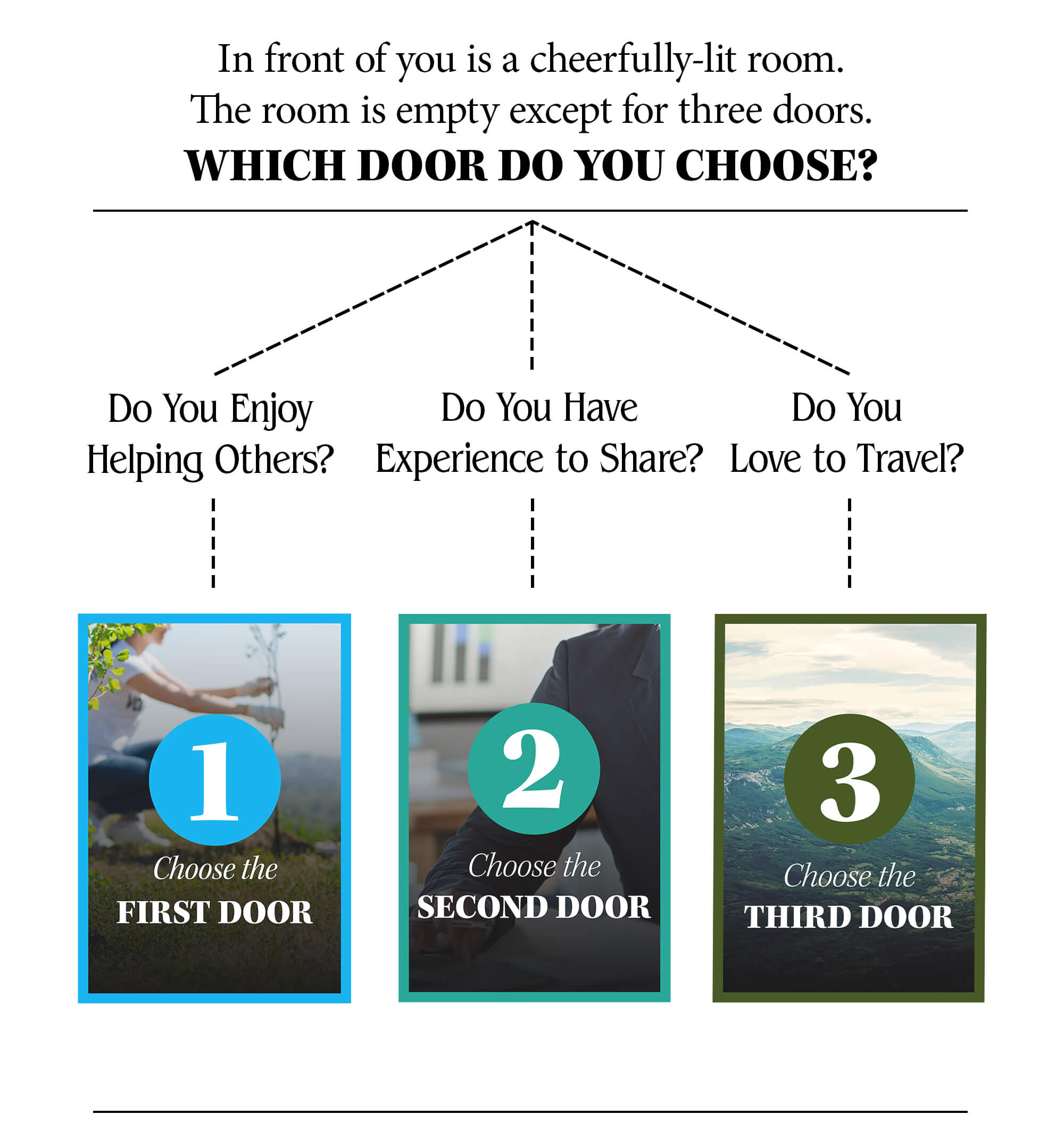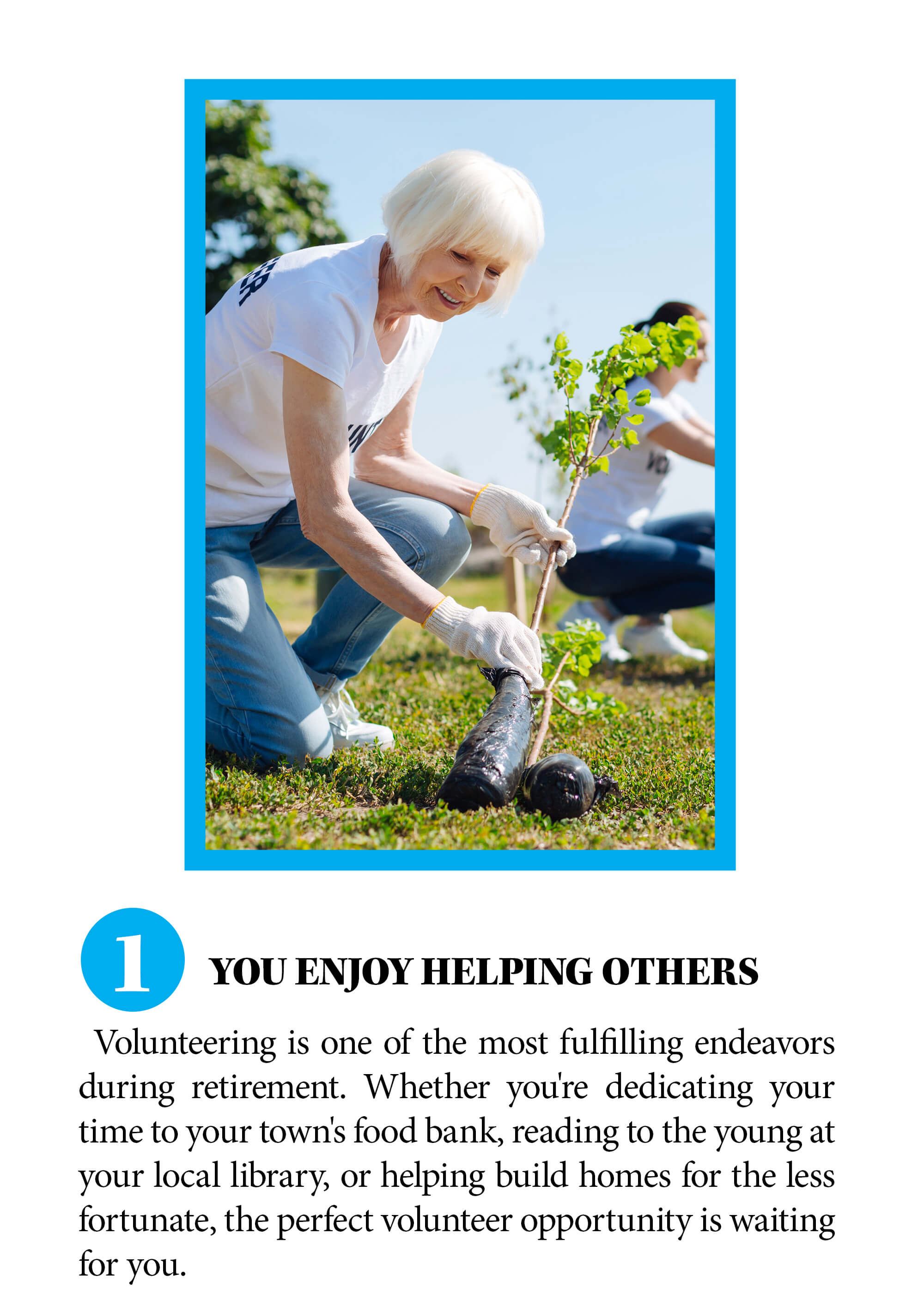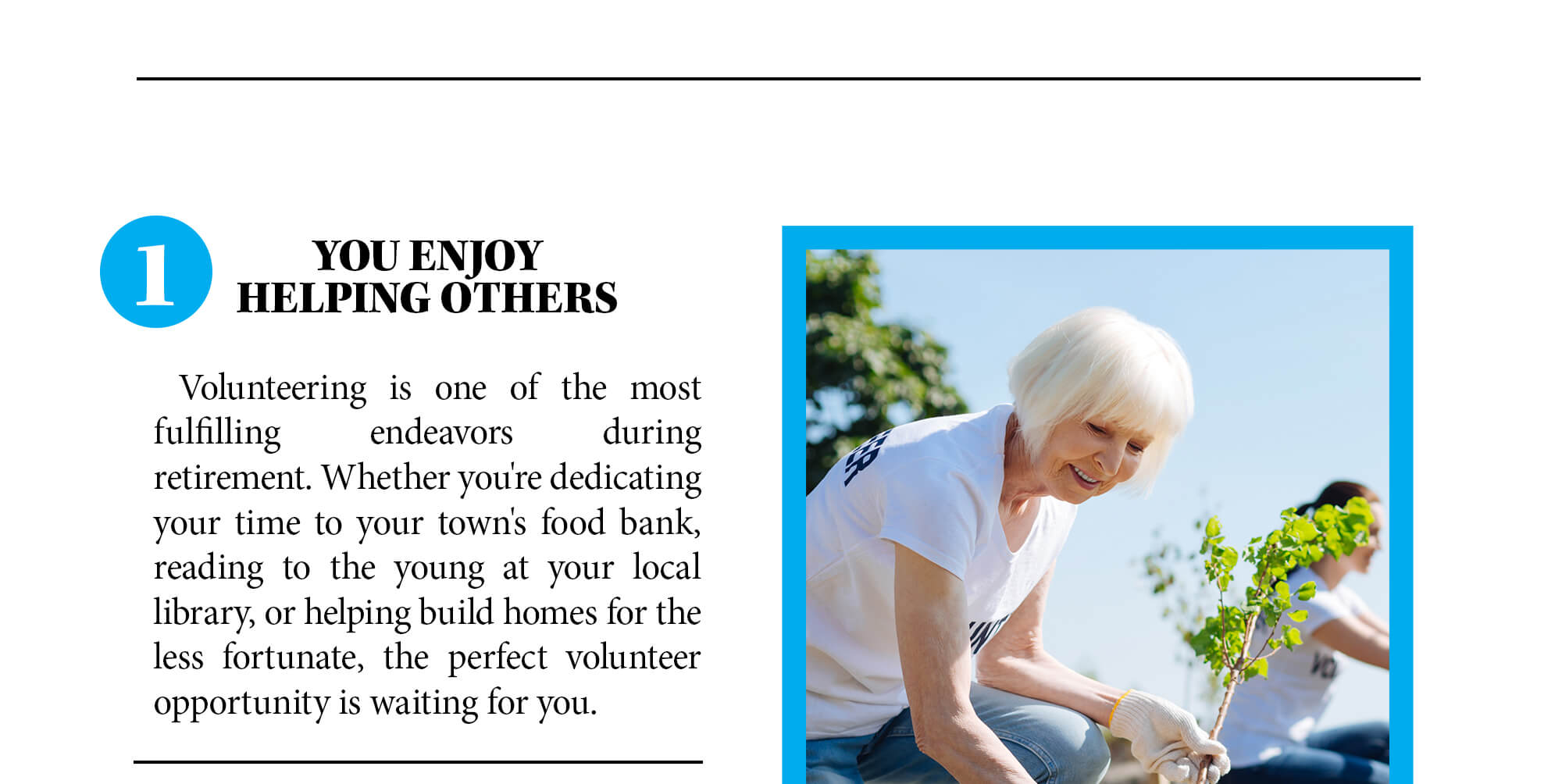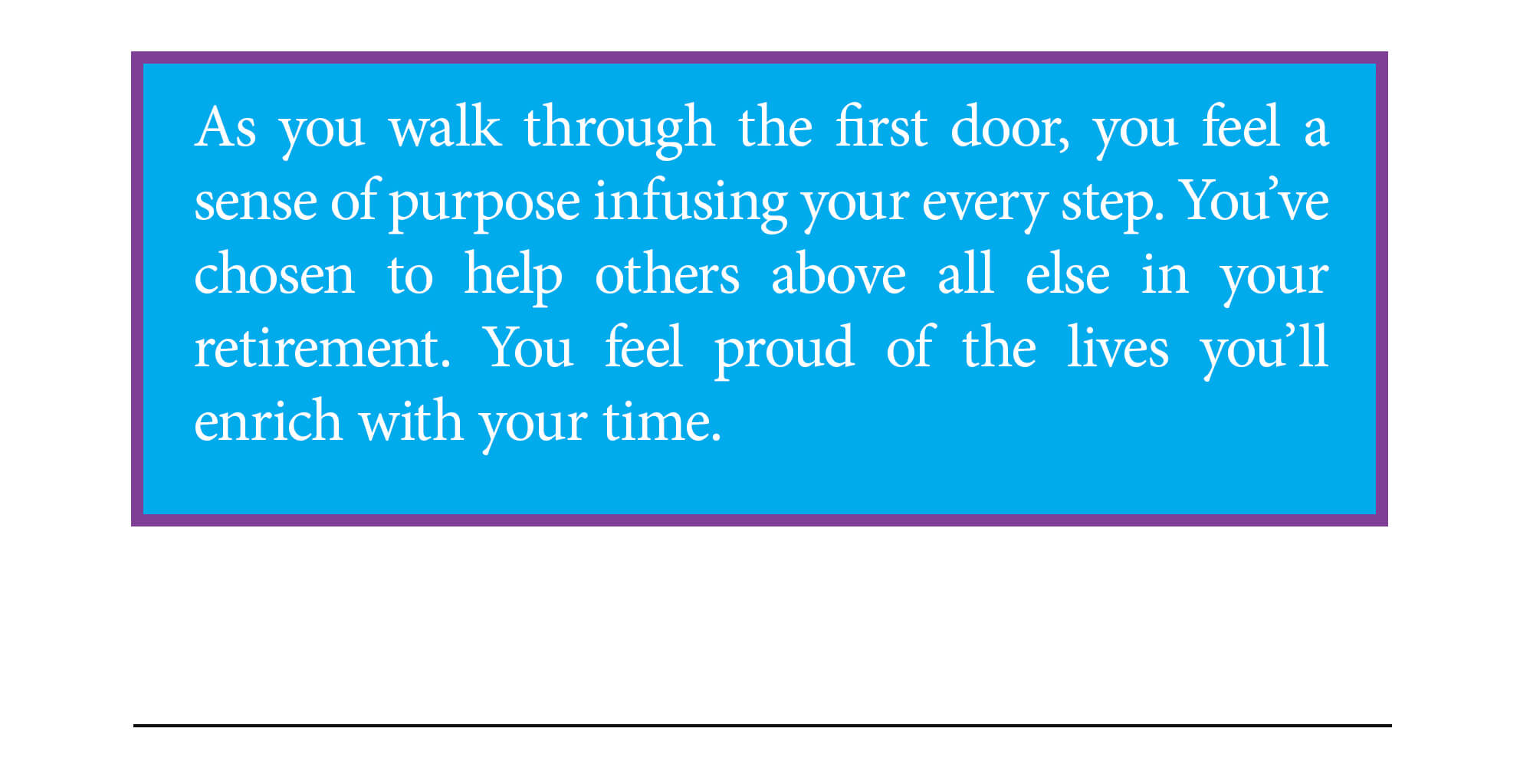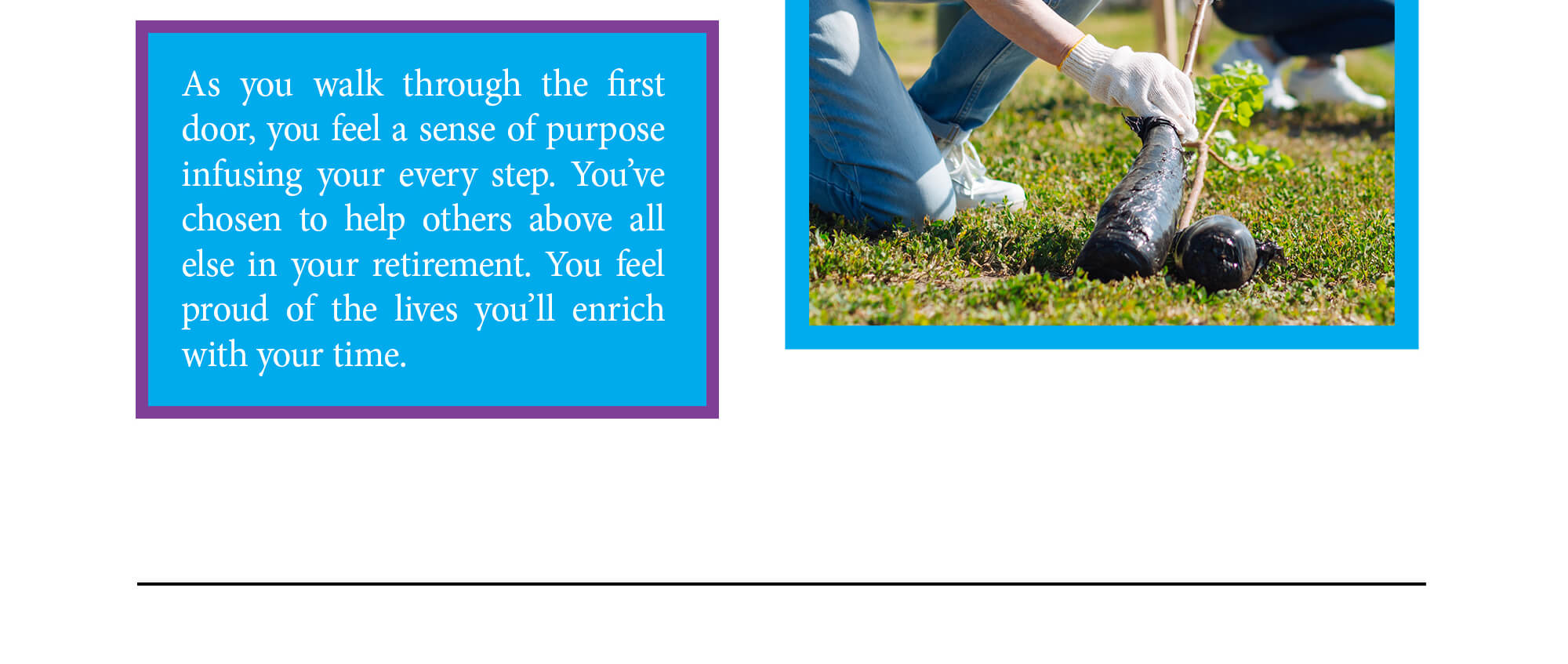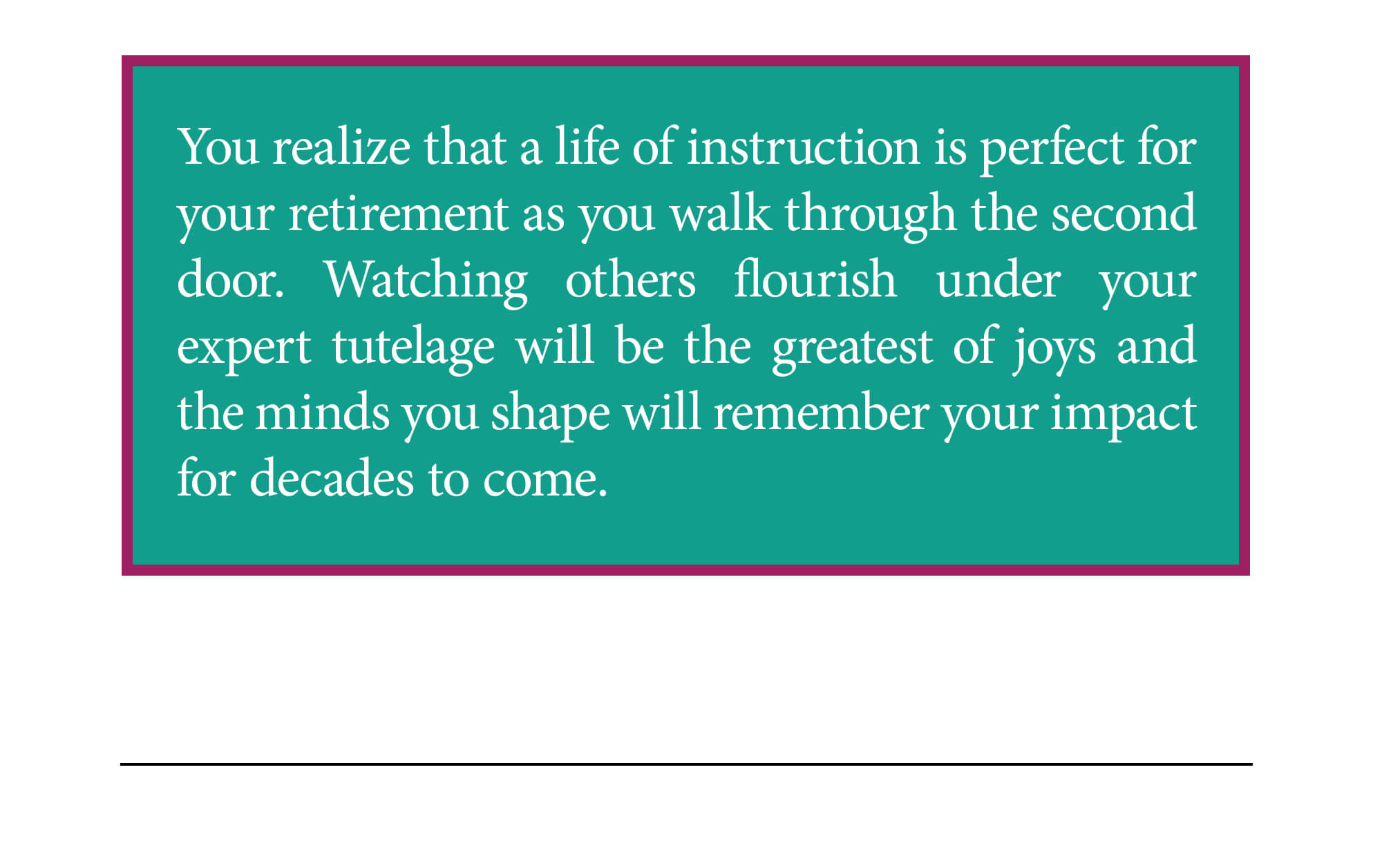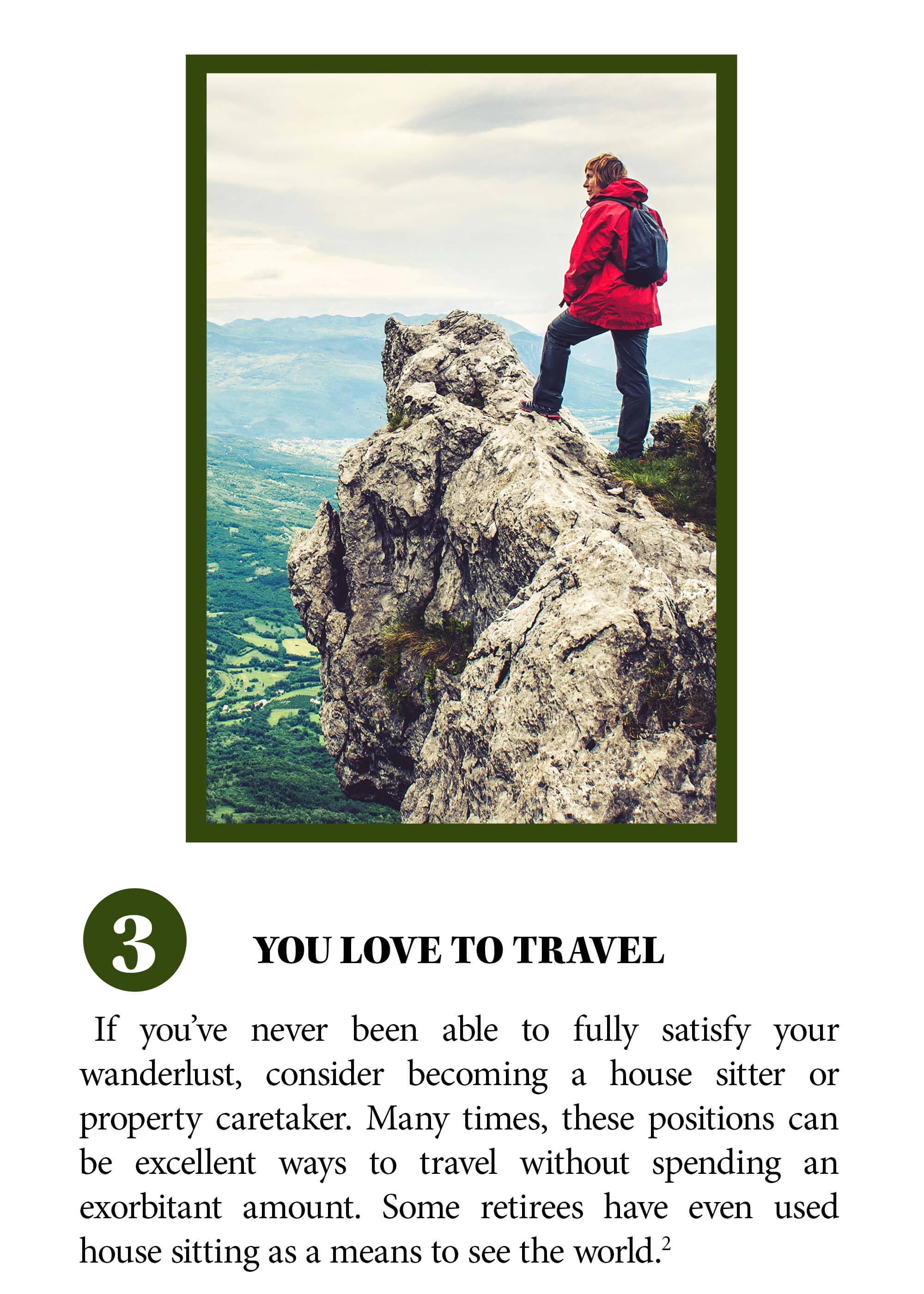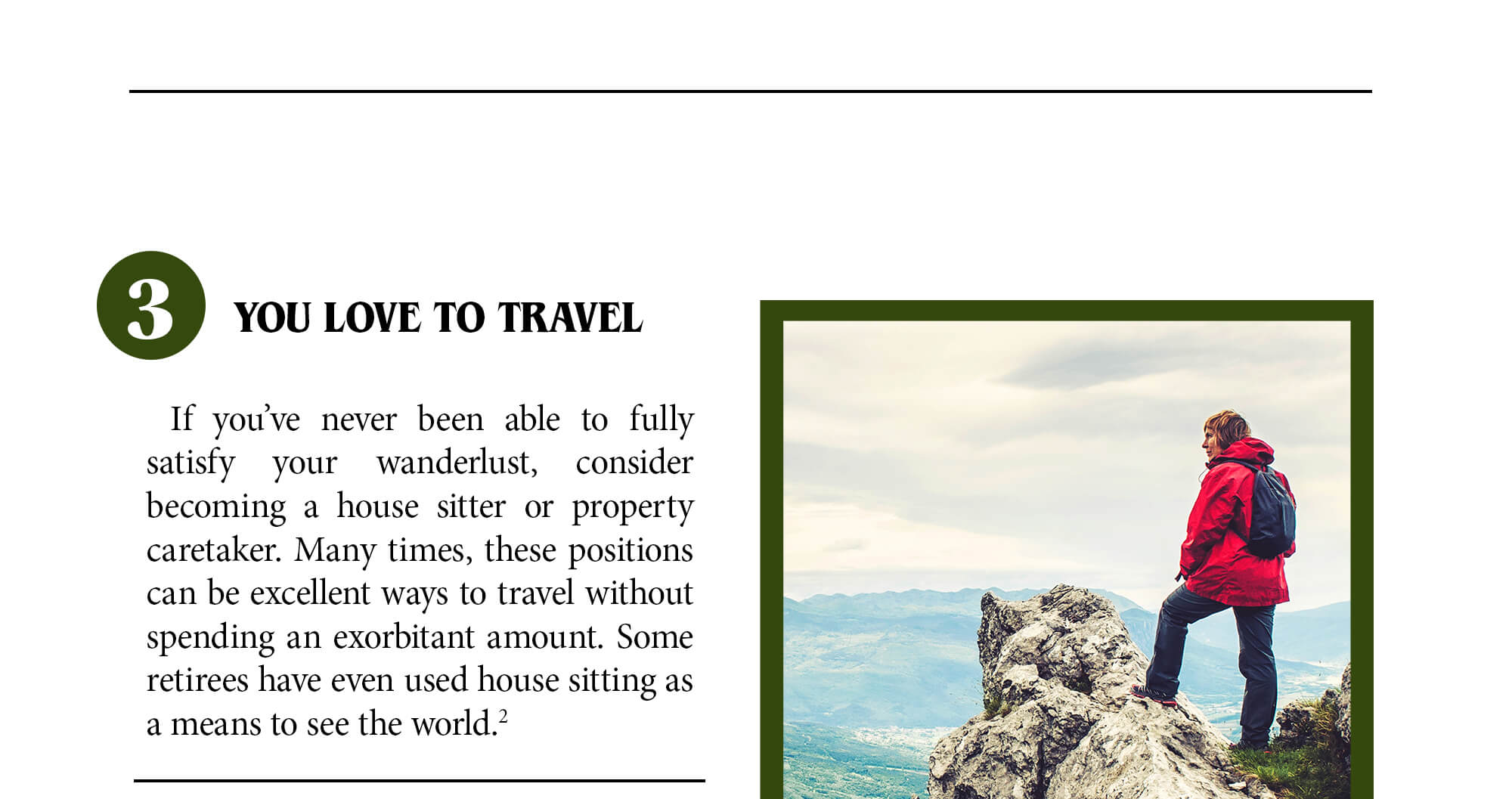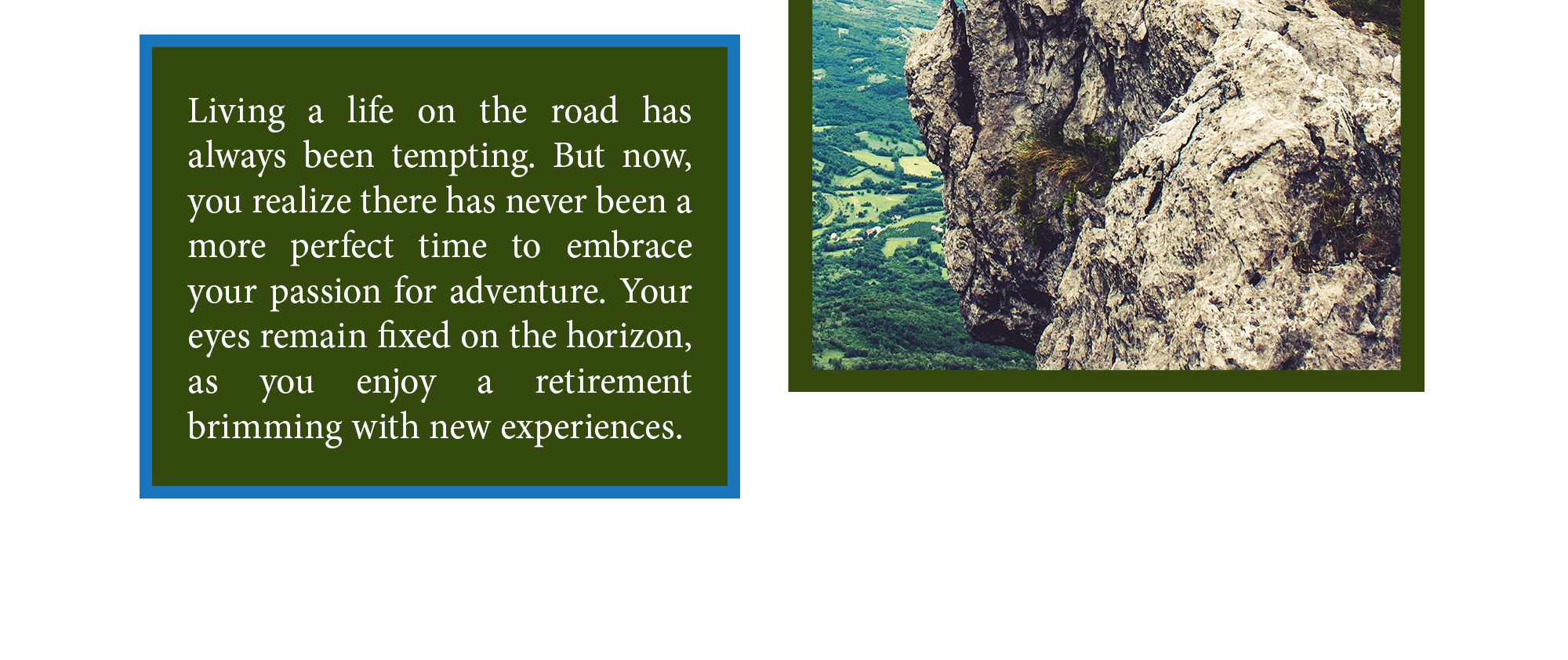 Related Content
You taught them how to read and how to ride a bike, but have you taught your children how to manage money?
How does your ideal retirement differ from reality, and what can we do to better align the two?
When your child has income, there's a good chance that he or she will need to report it and pay taxes.