A Meal for All Generations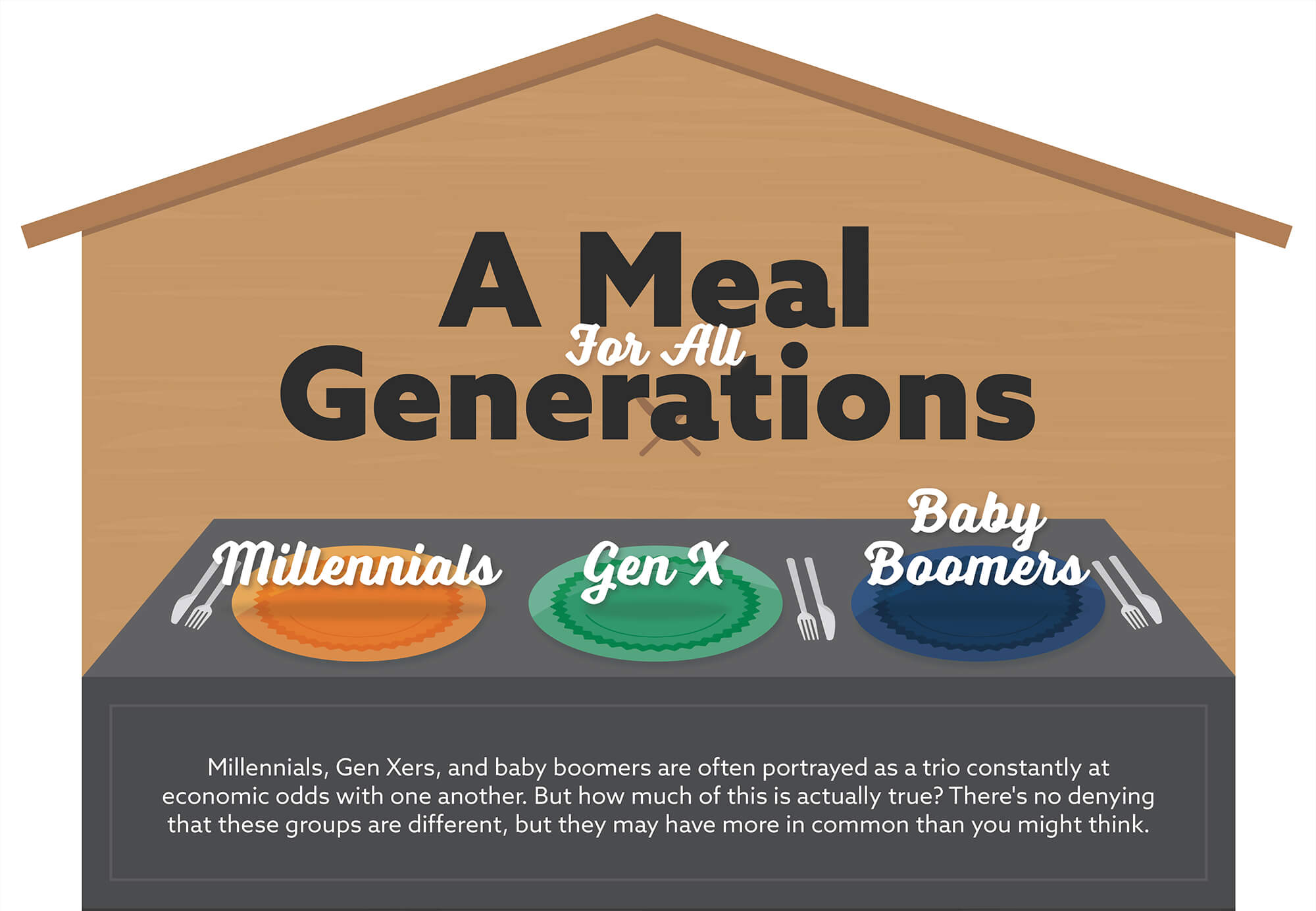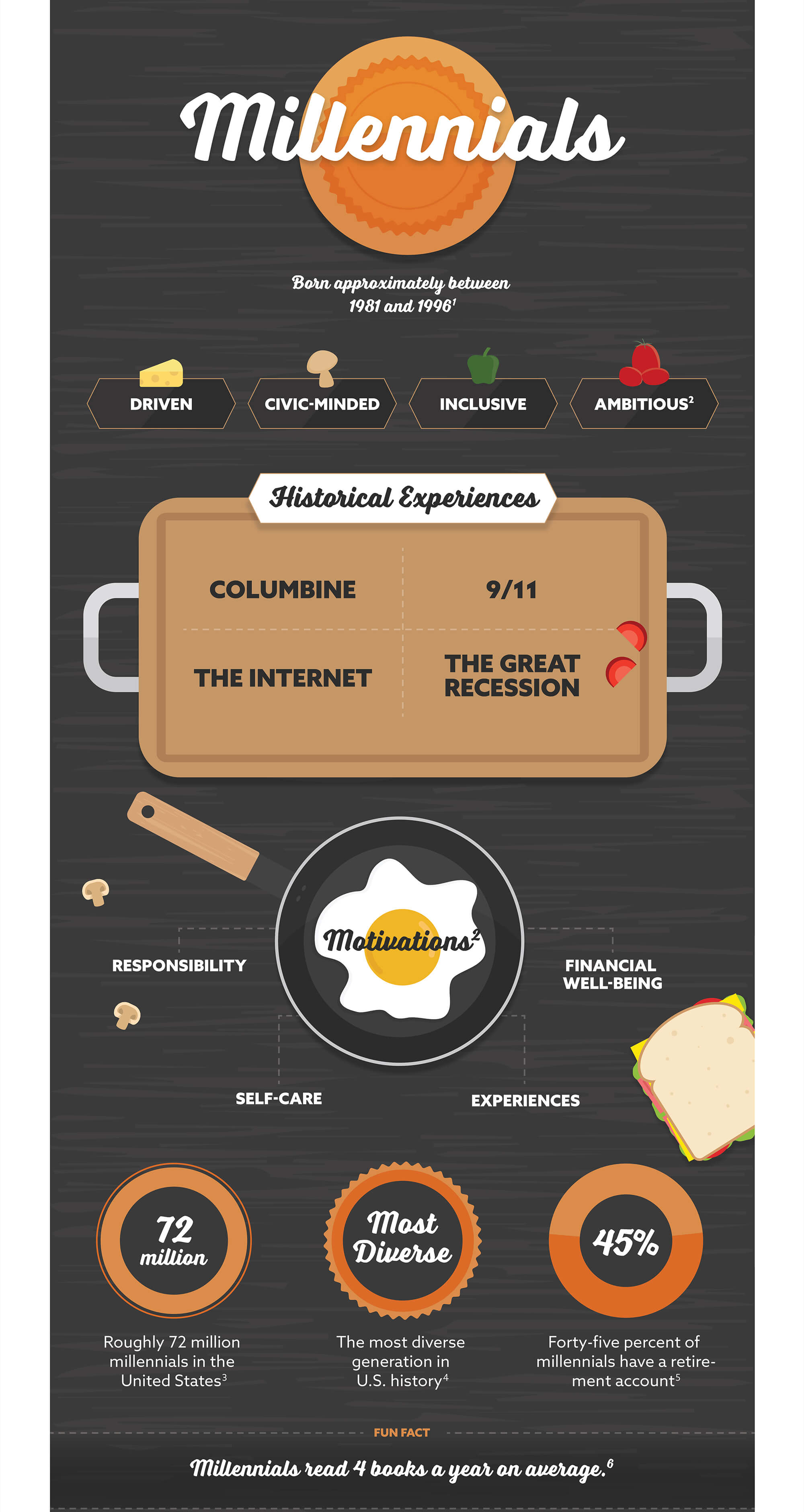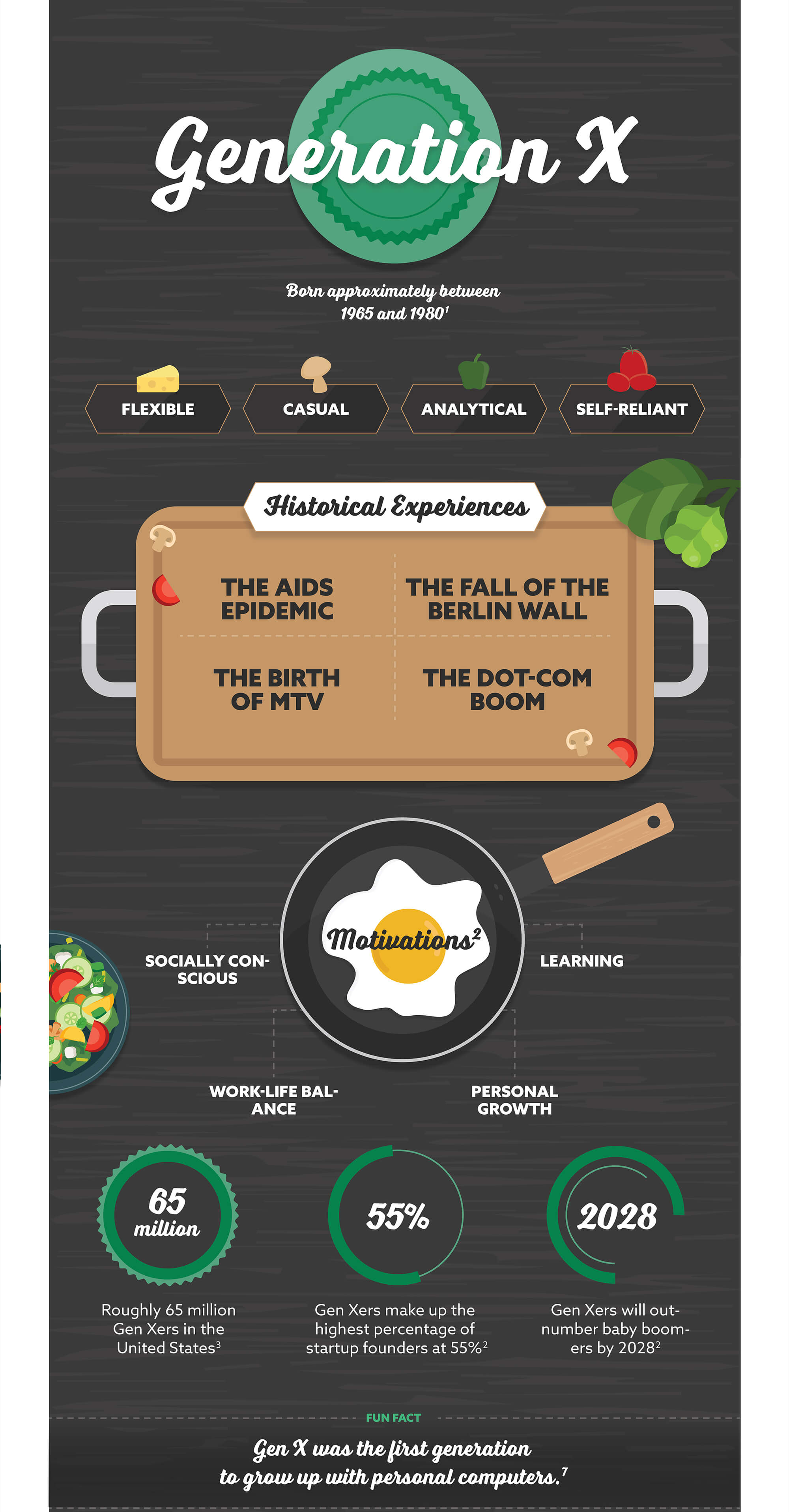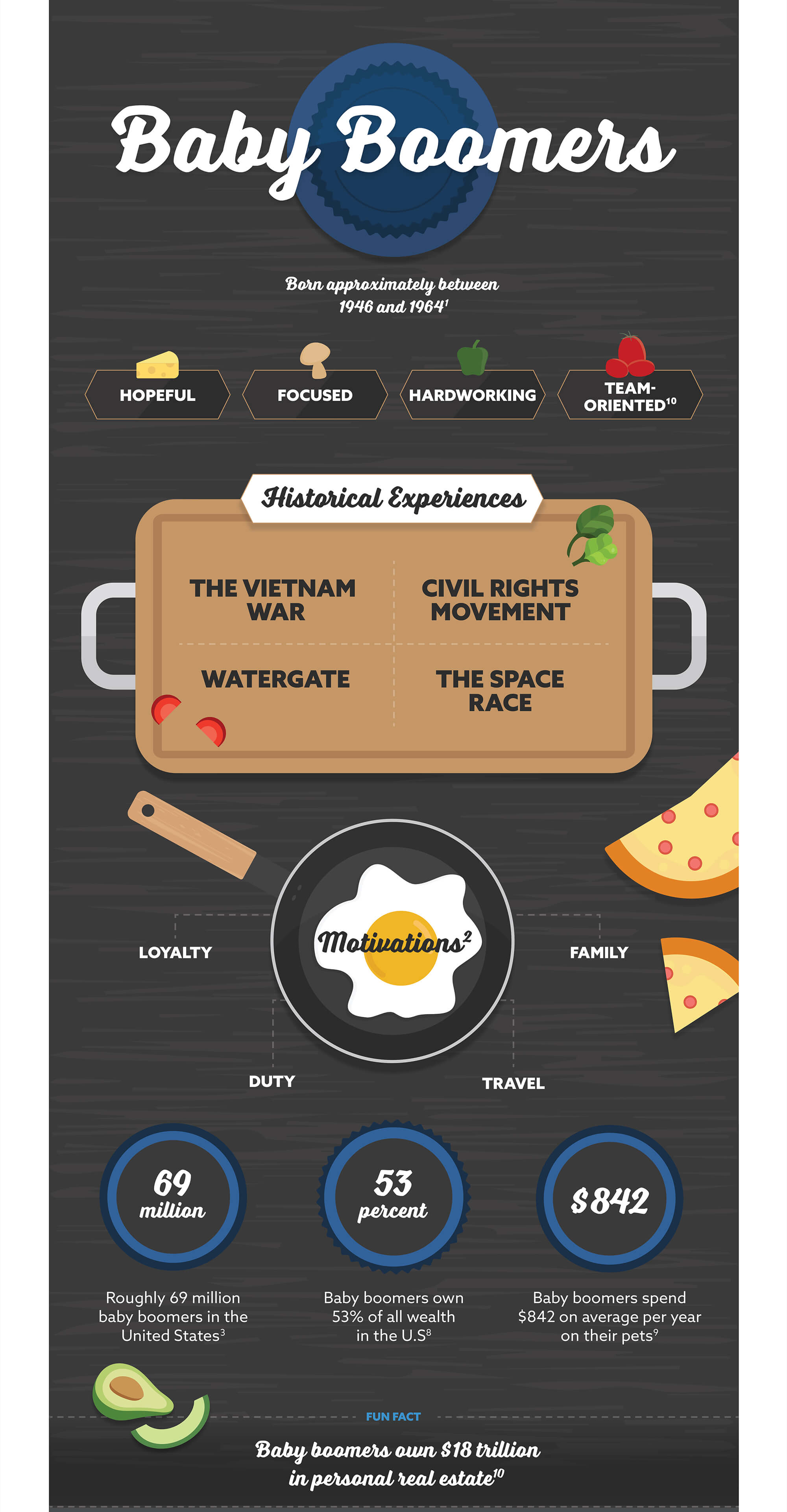 Related Content
Identity theft is becoming more common every day. Here's what to do if it happens to you.
Every business owner needs a plan to exit their business in a way that helps prepare them and the business.
Investors seeking world investments can choose between global and international funds. What's the difference?