How to Conquer the World - 5 Financial Strategies for Savvy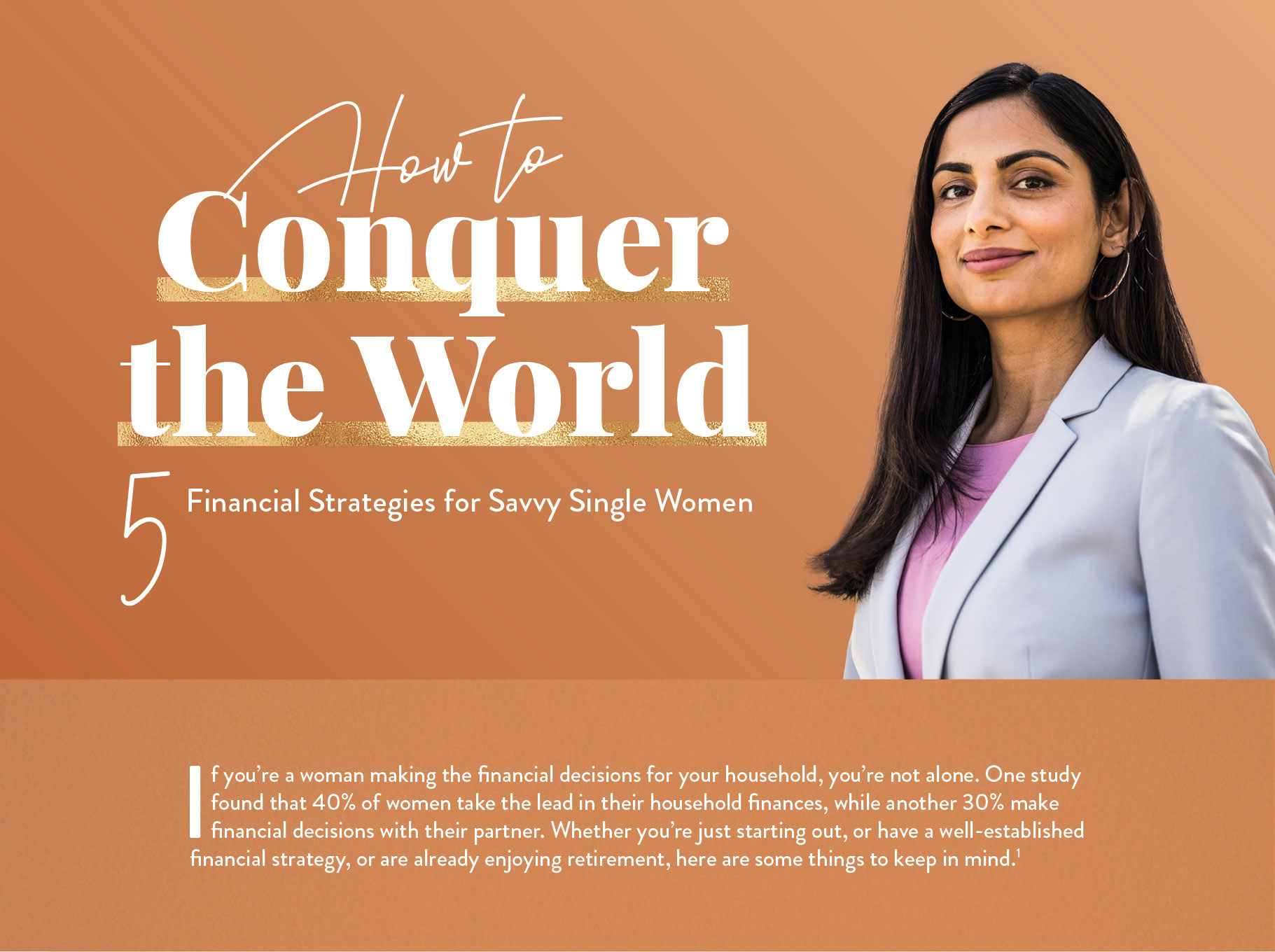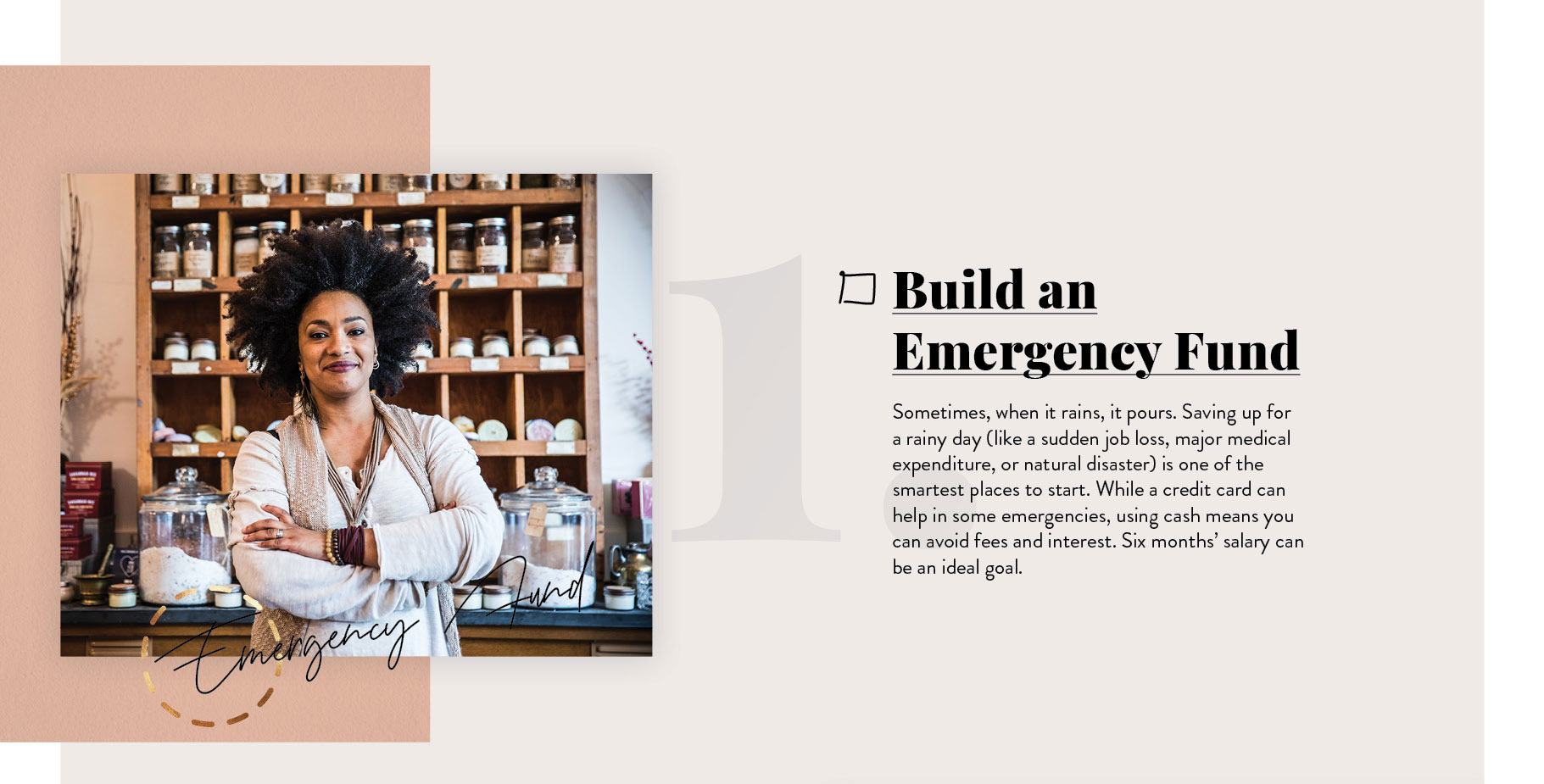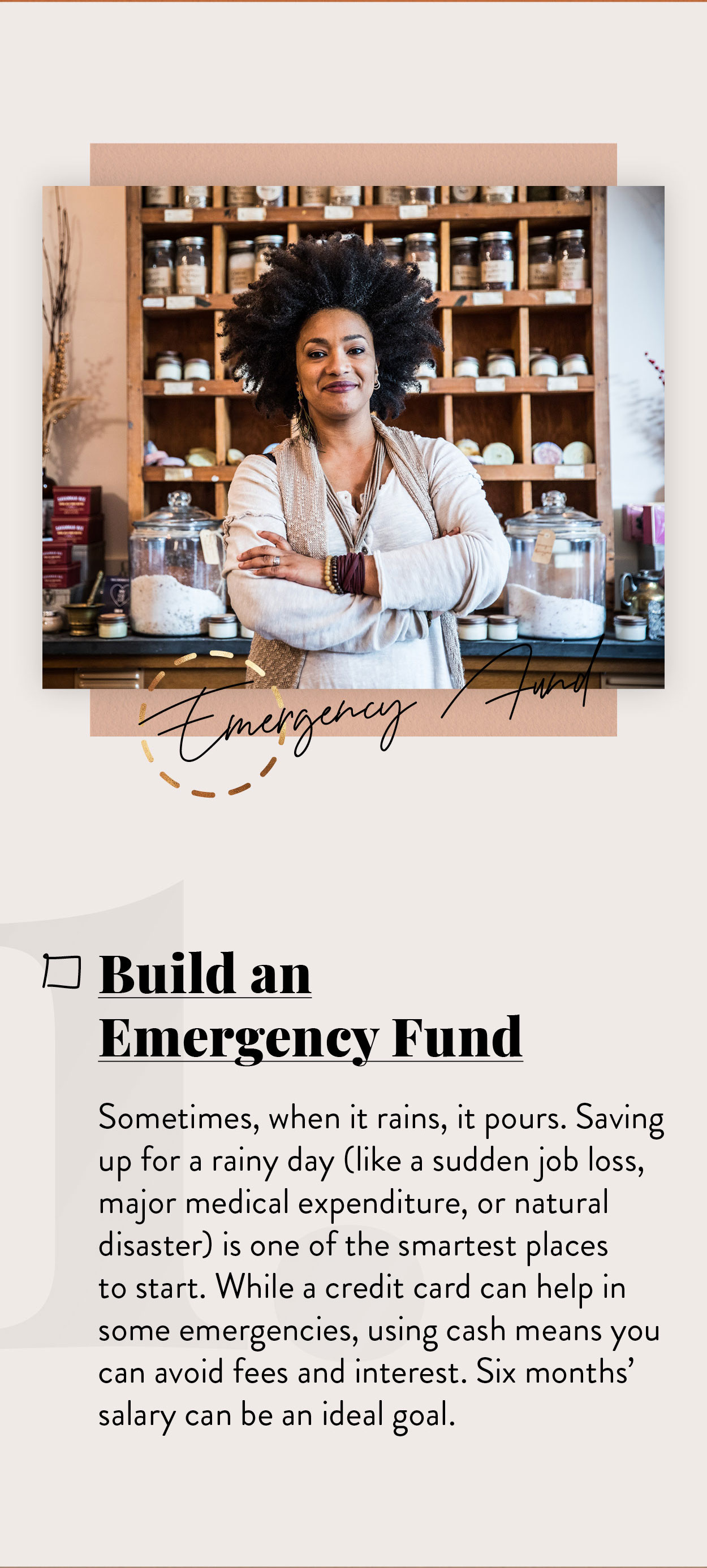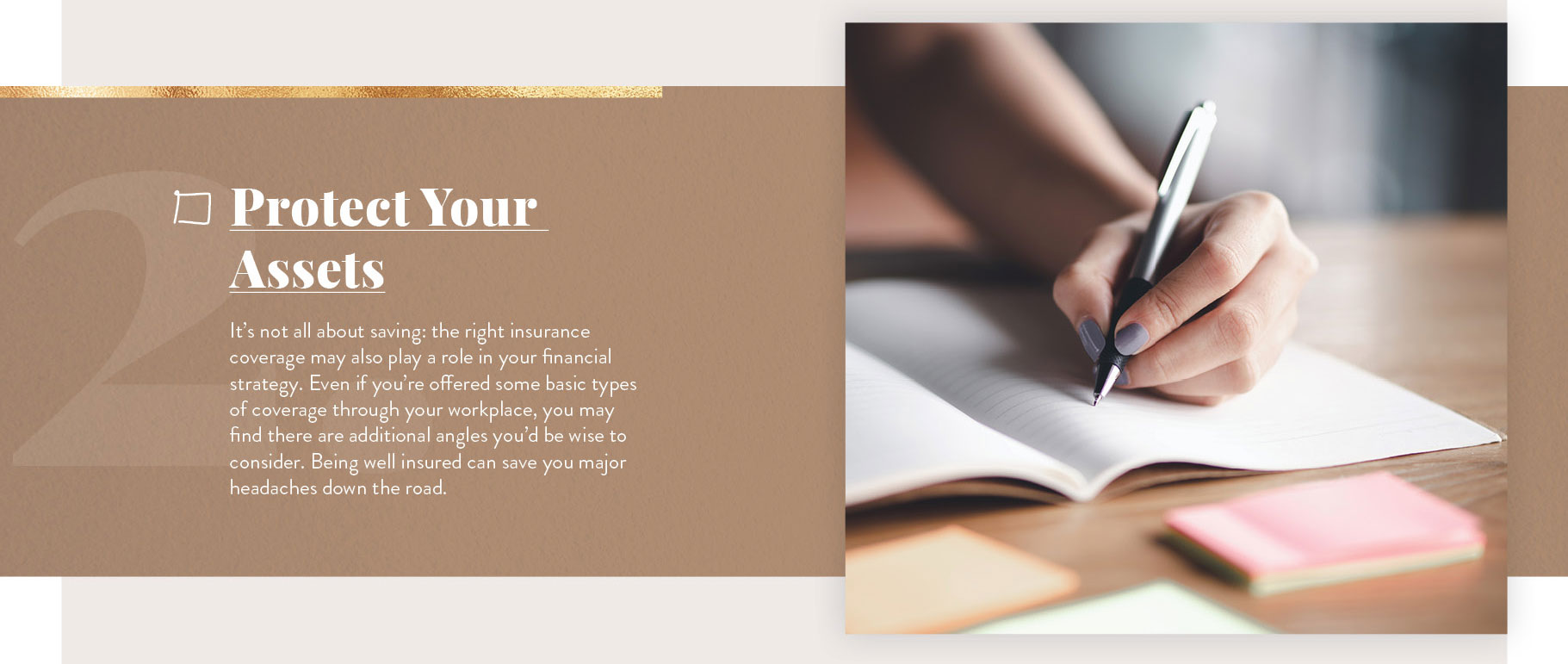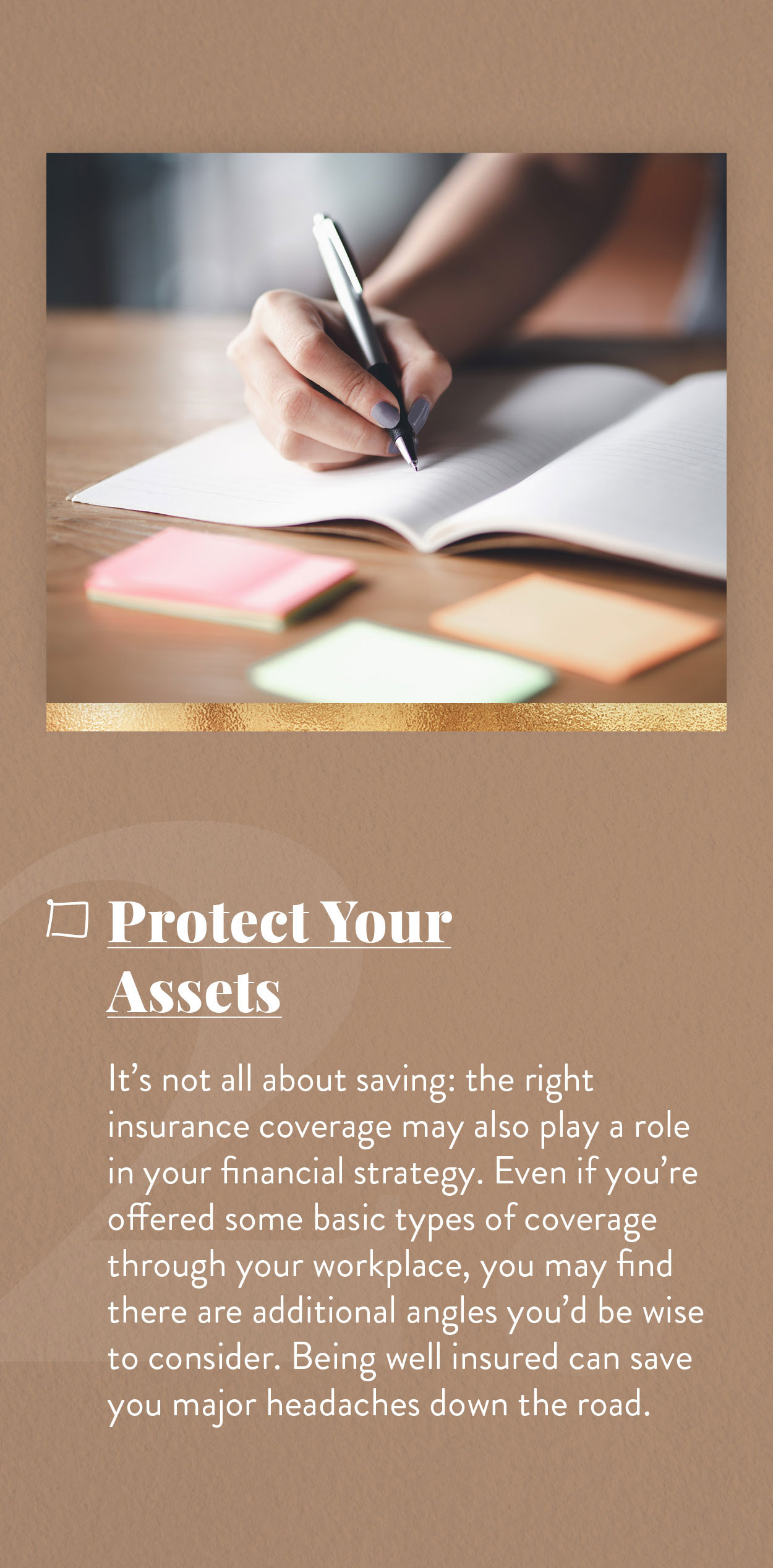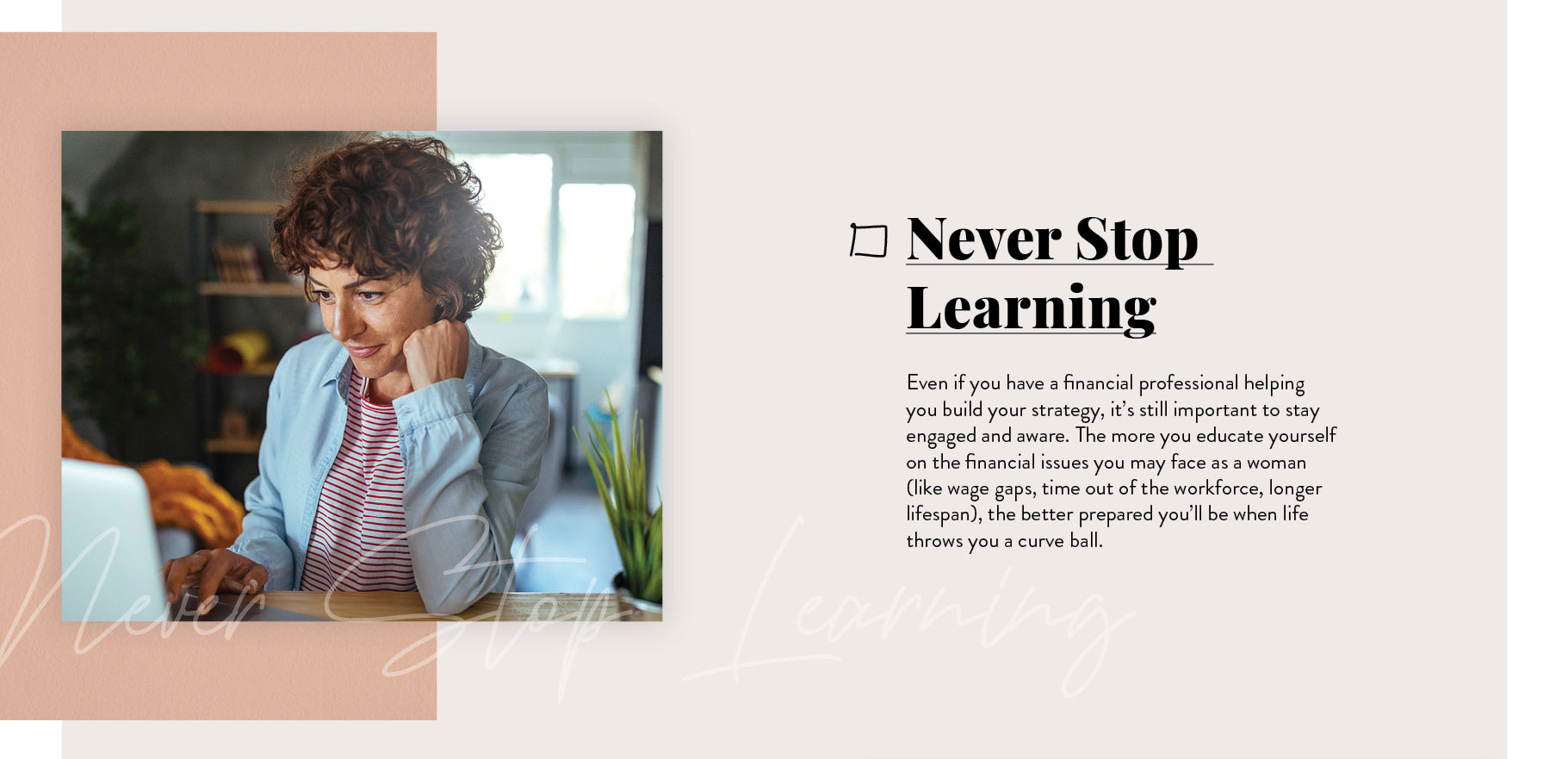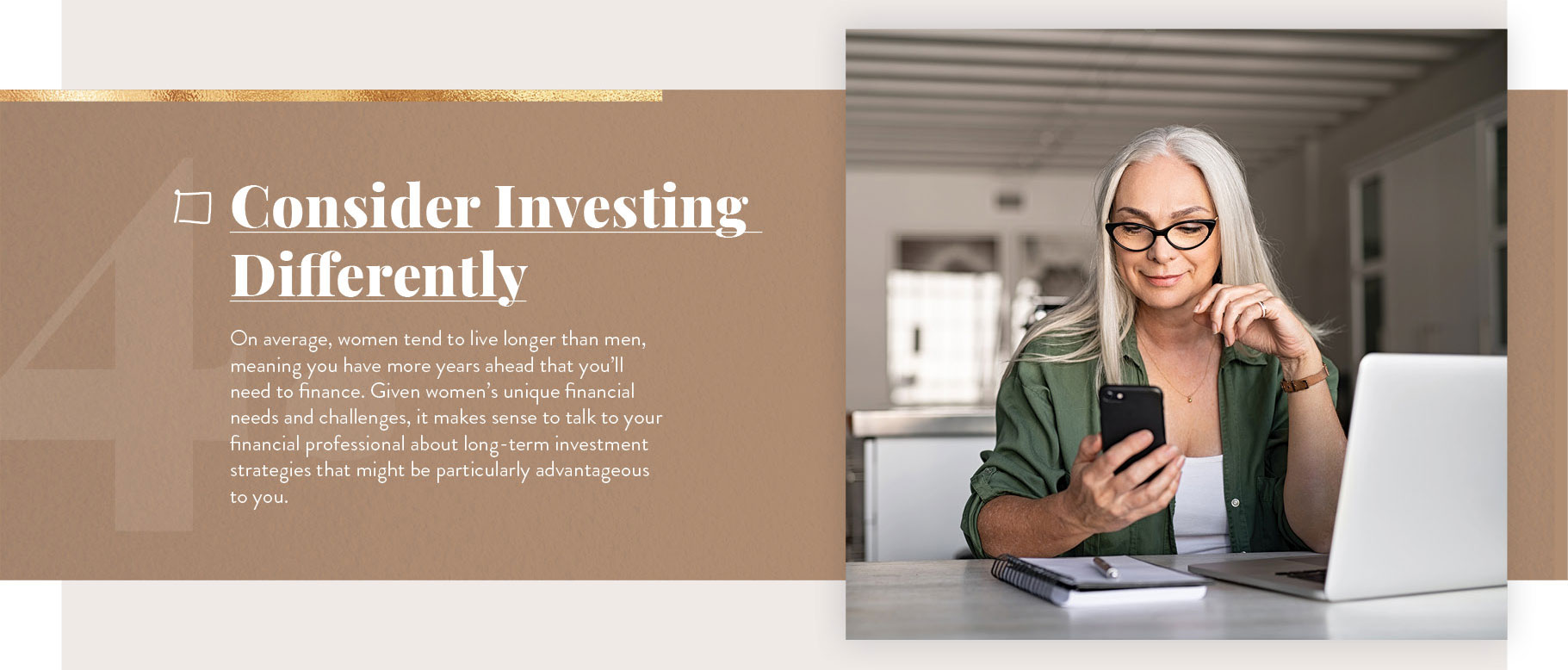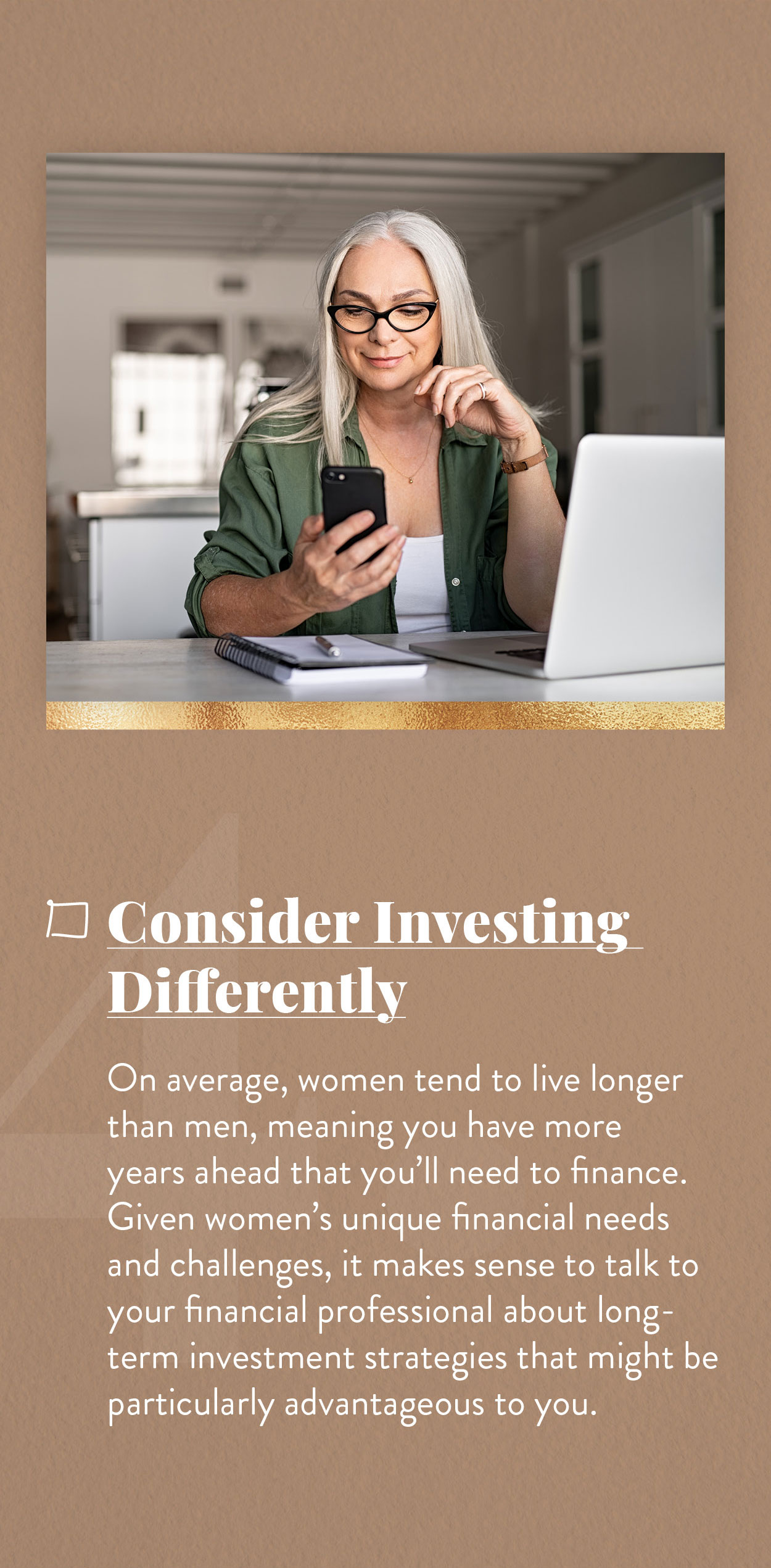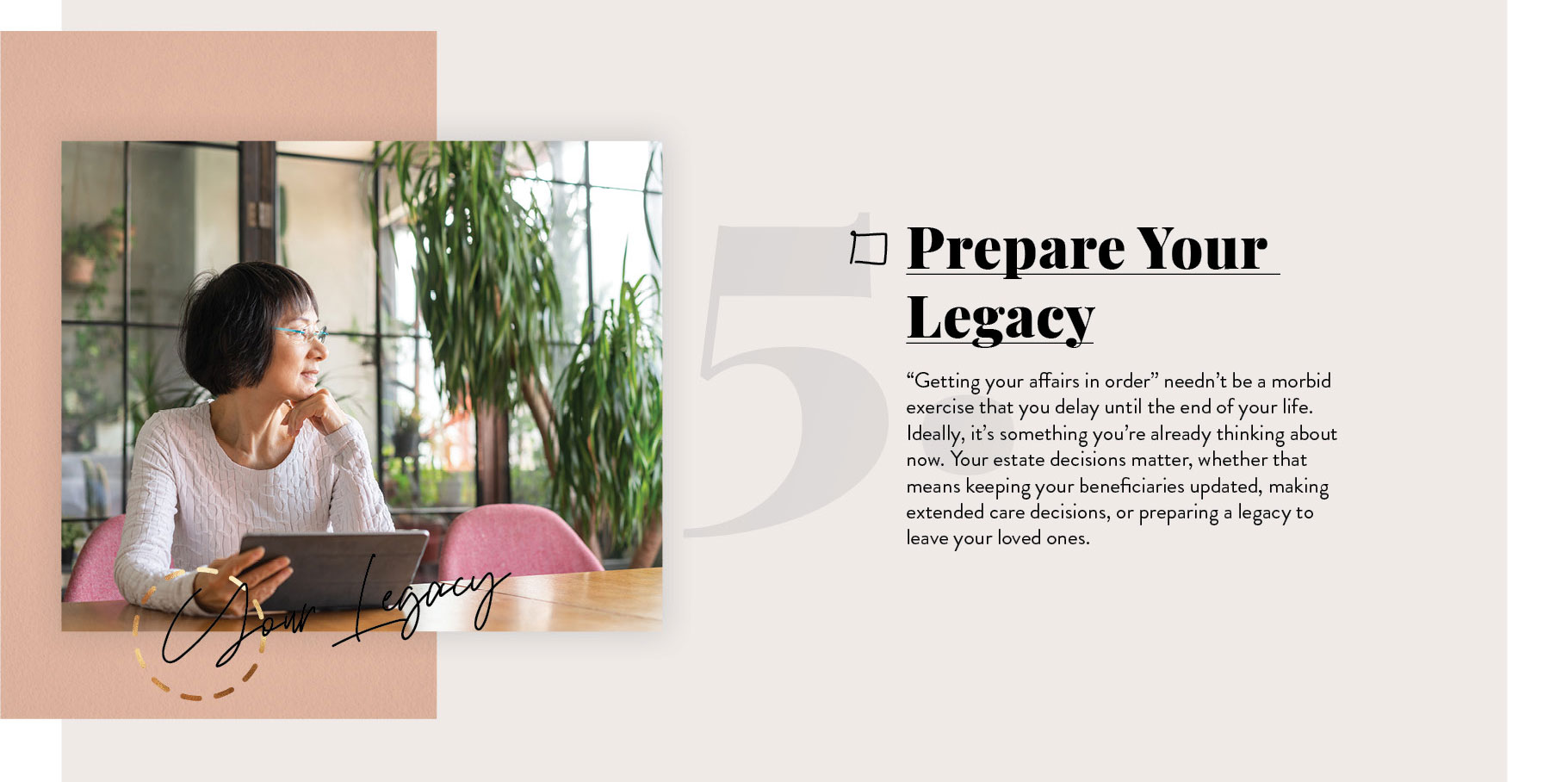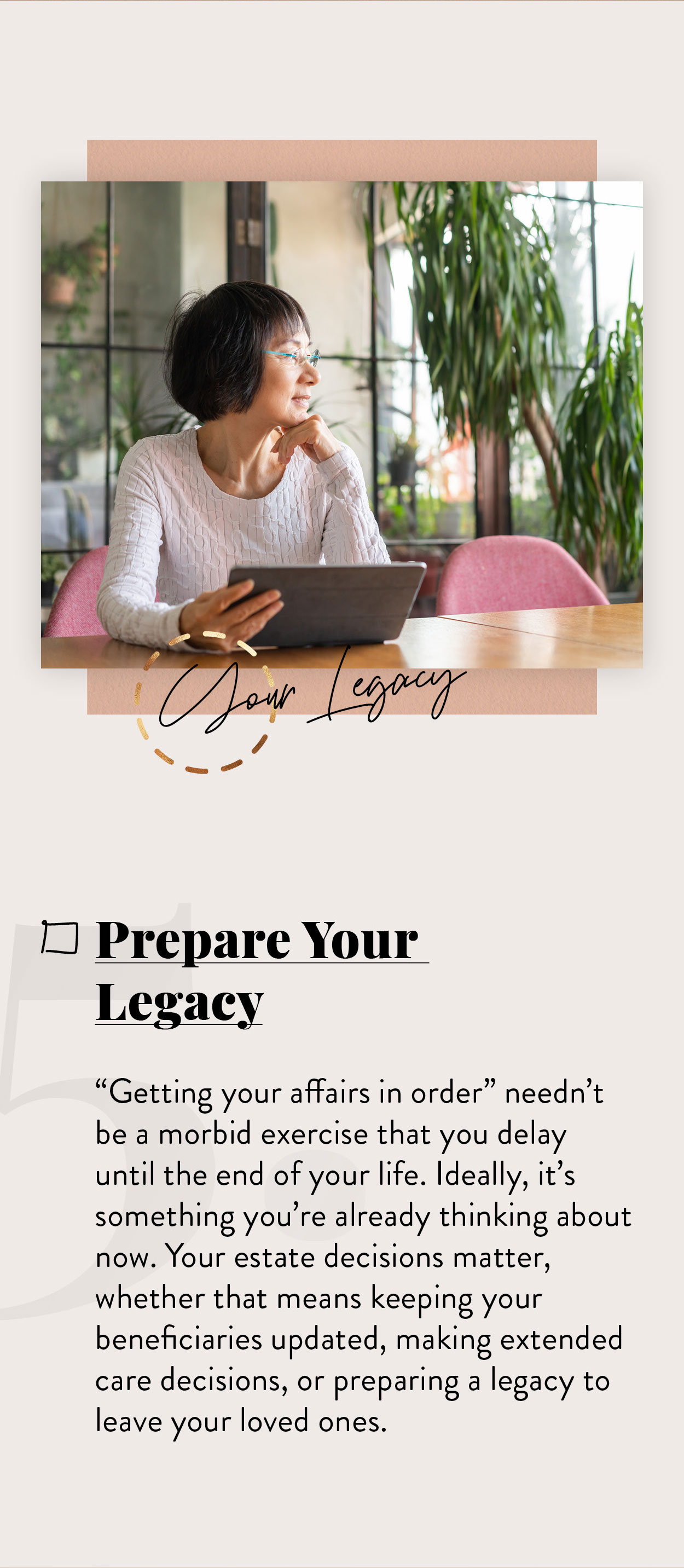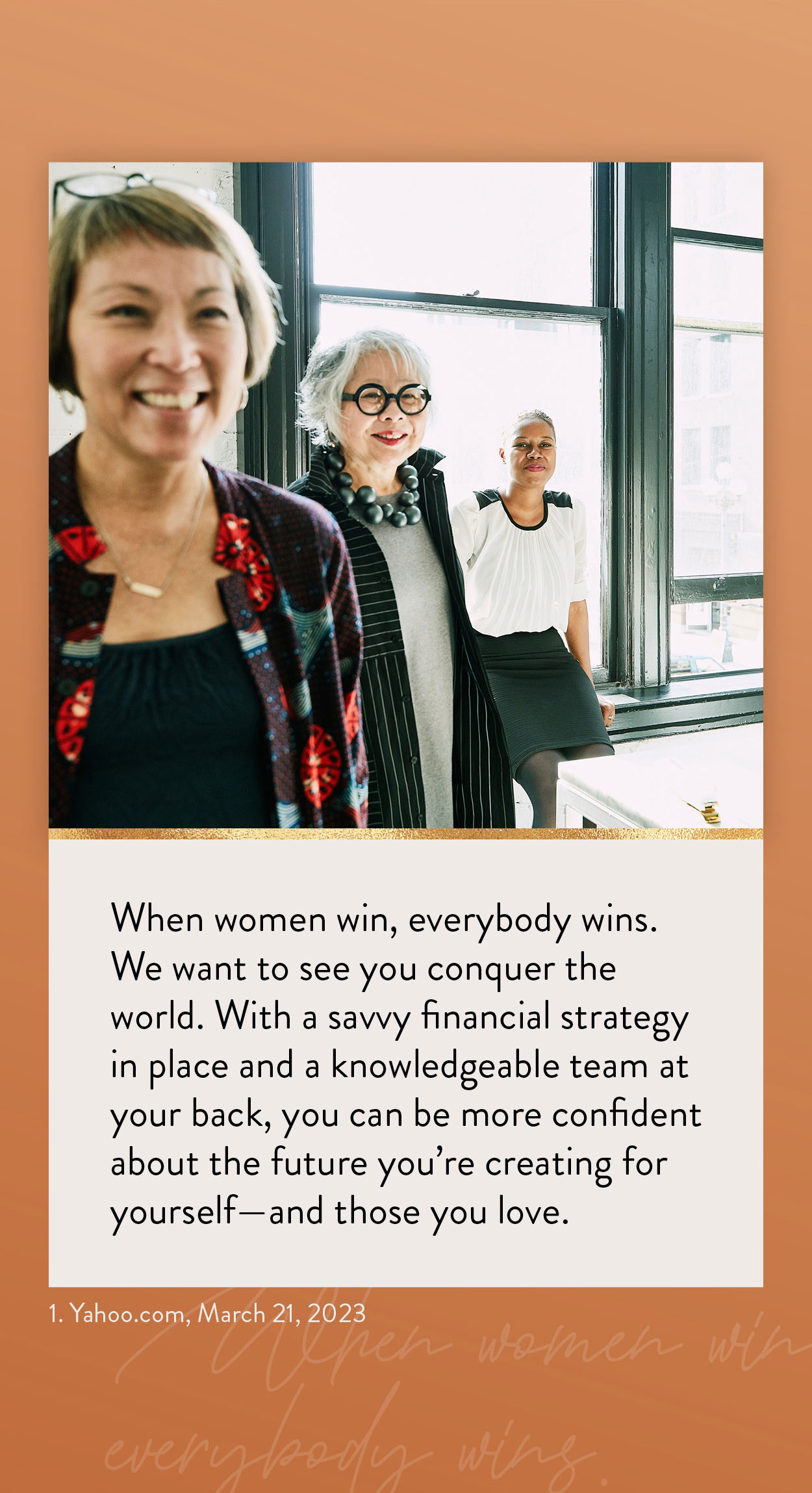 Related Content
When you take the time to learn more about how it works, you may be able to put the tax code to work for you.
It may help your business be better prepared in the event of the death of a principal or key employee.
Is it possible to avoid loss? Not entirely, but you can attempt to manage risk.