Life Insurance Myths: Debunked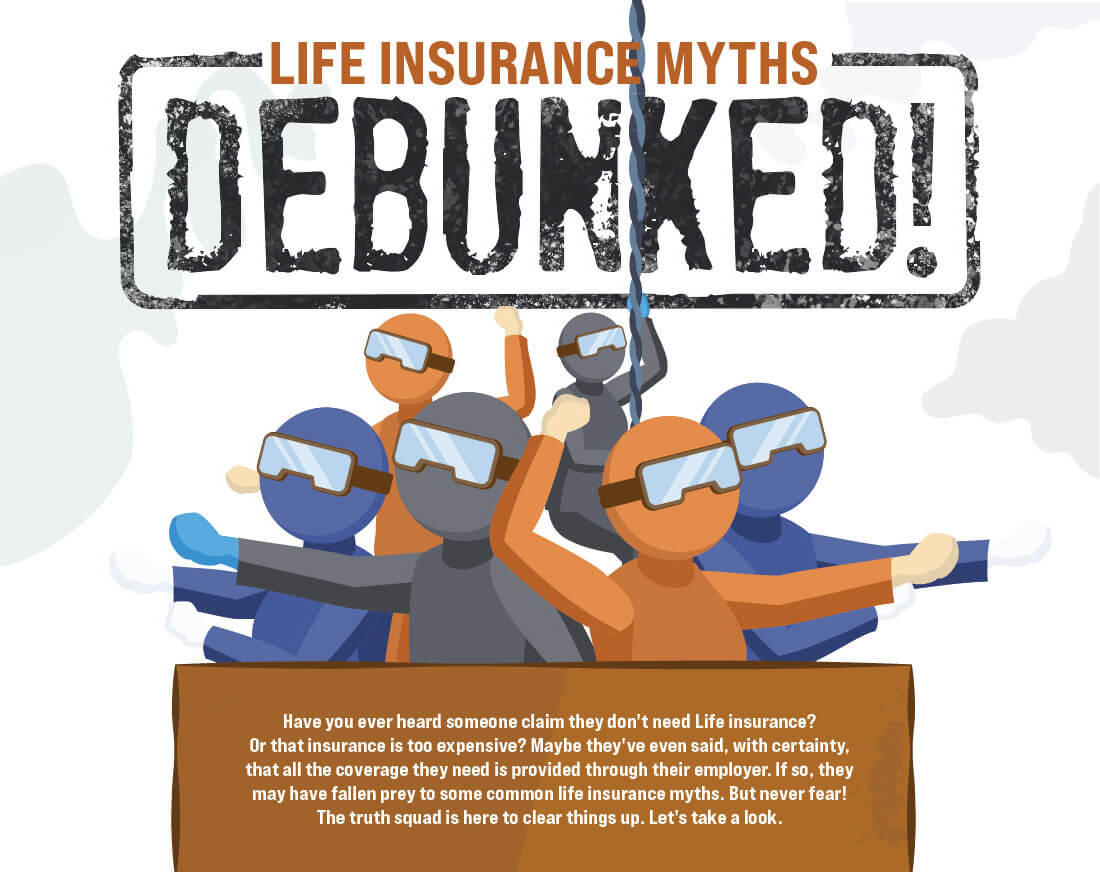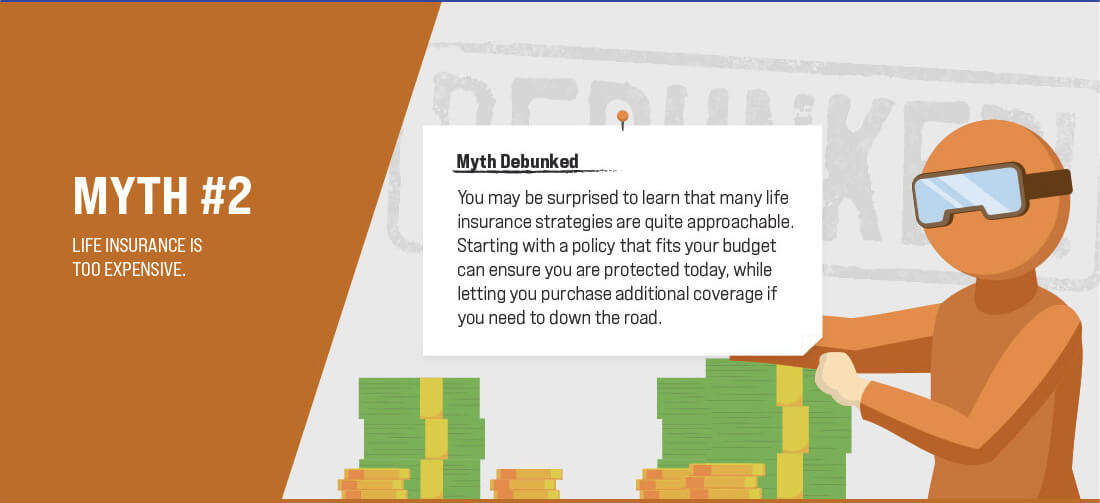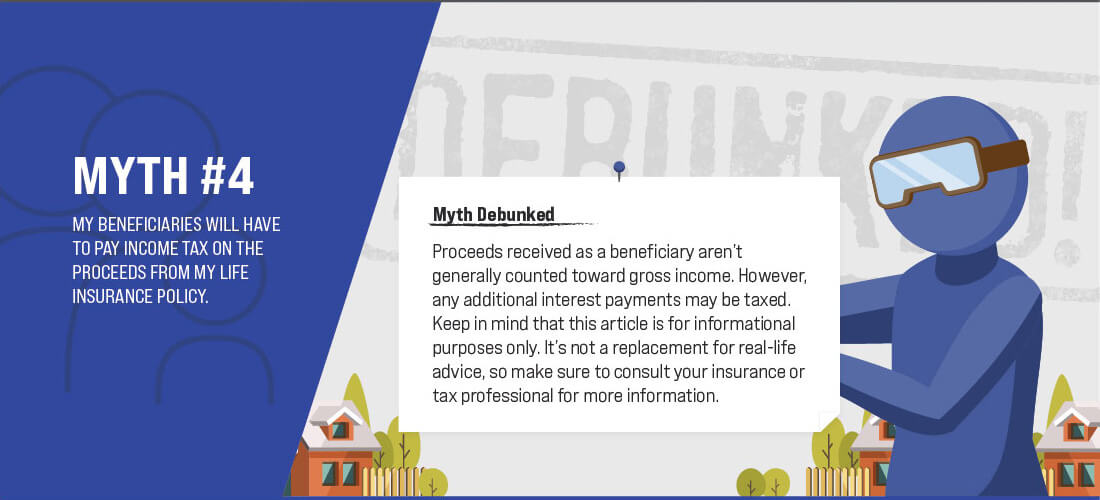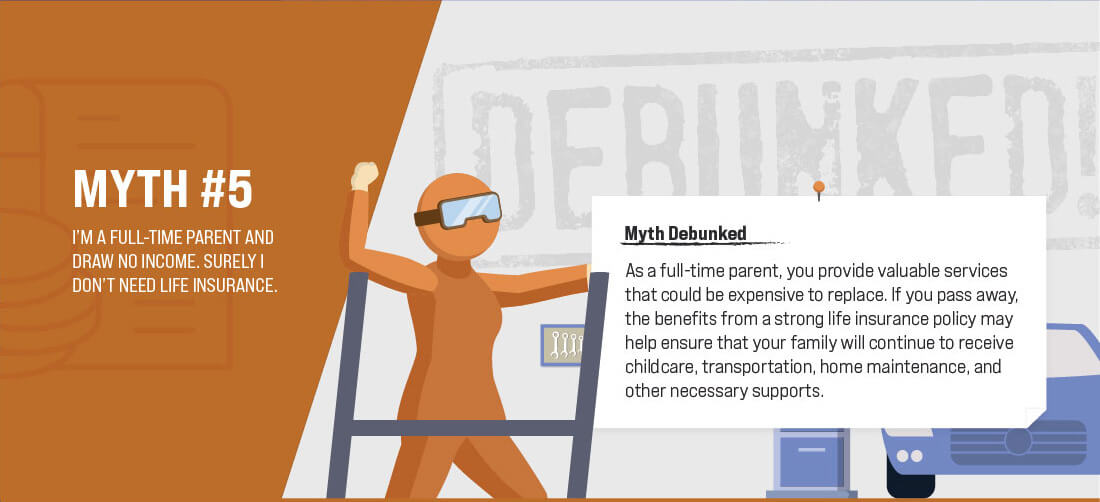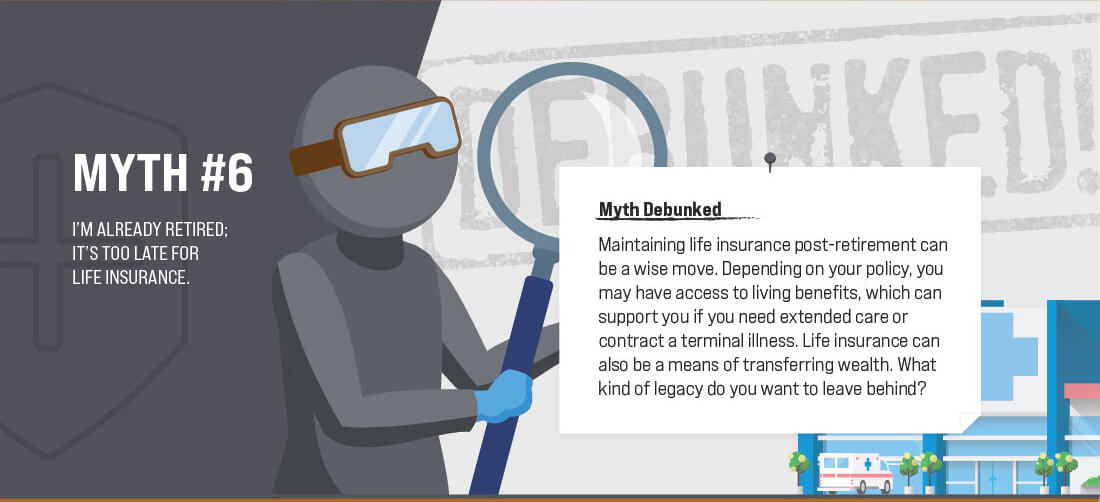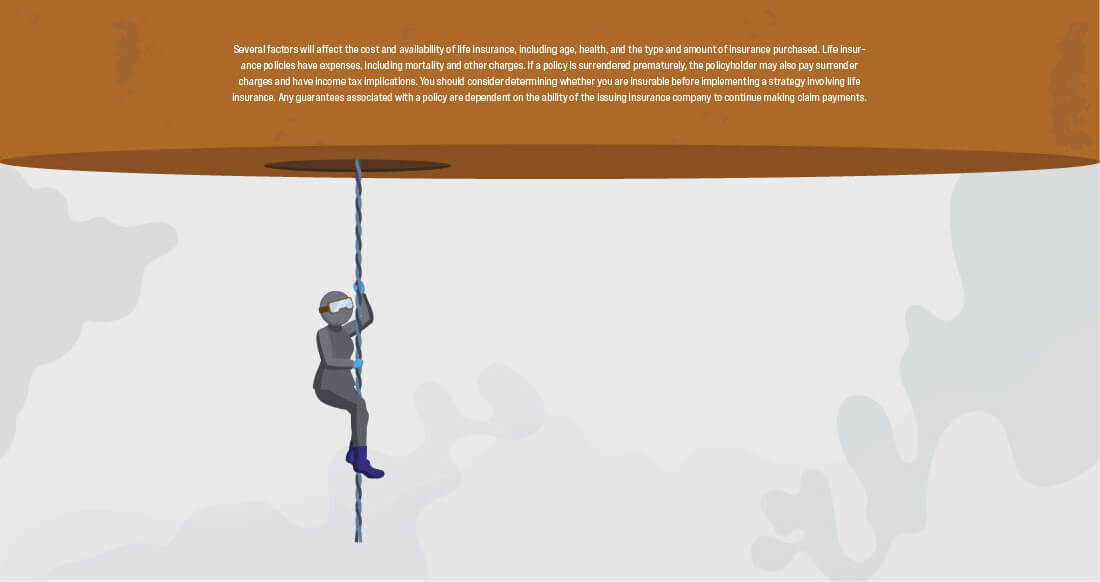 Related Content
How Medicare can address health care needs in your retirement strategy.
Don't wait until you've reached the point where you feel pressured to make major retirement decisions.
As of mid-2019, 45 percent of Americans have a side hustle, and that figure is only continuing to grow. In any economy, side gigs can be a great way to earn extra cash or explore new interests.