Life Insurance Myths: Debunked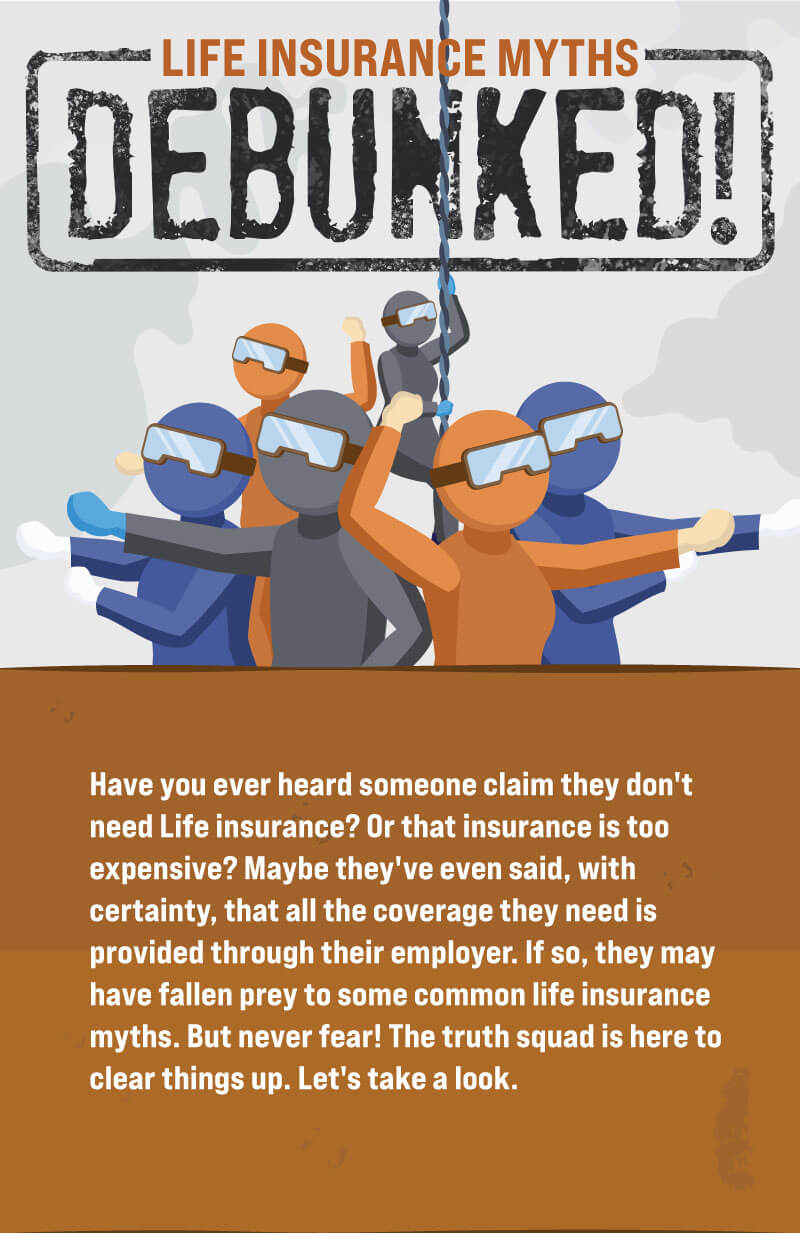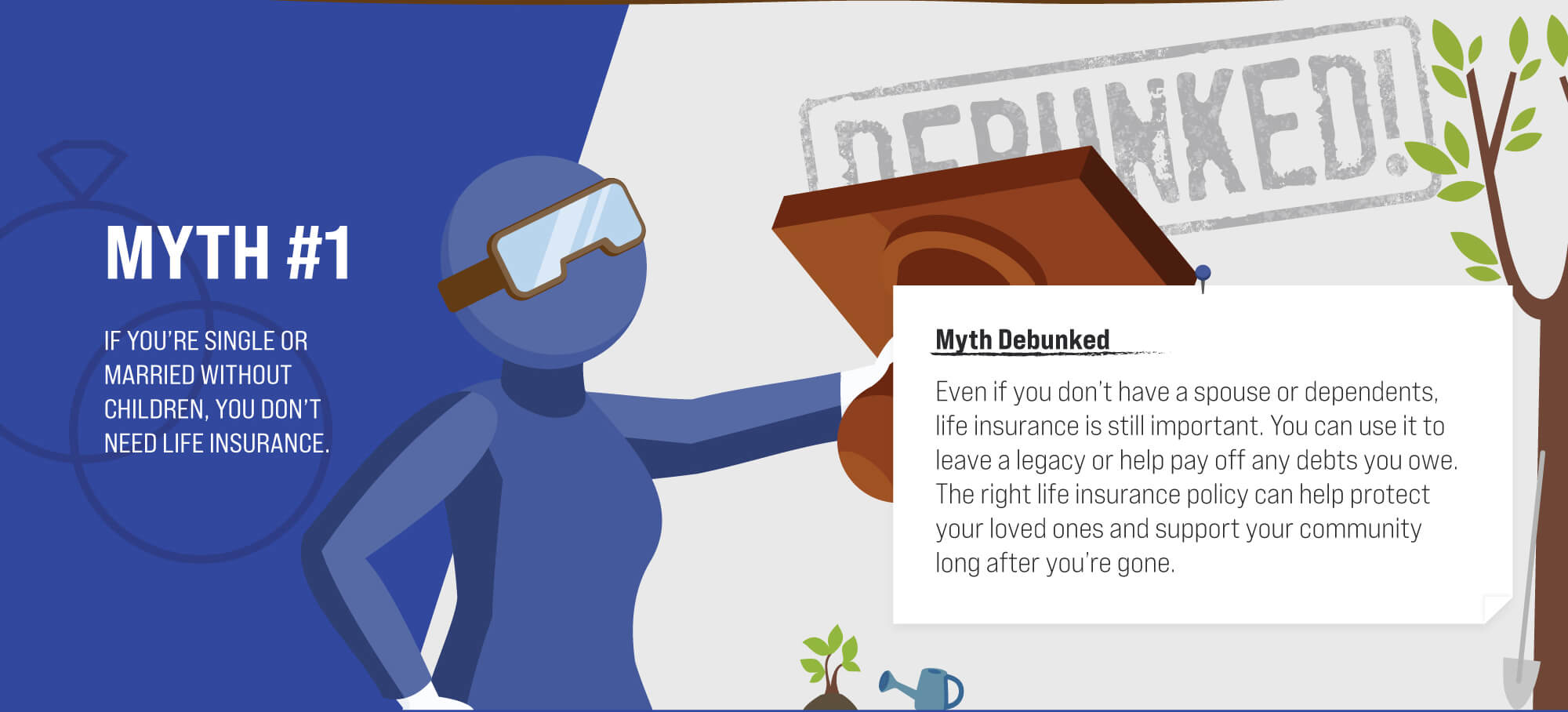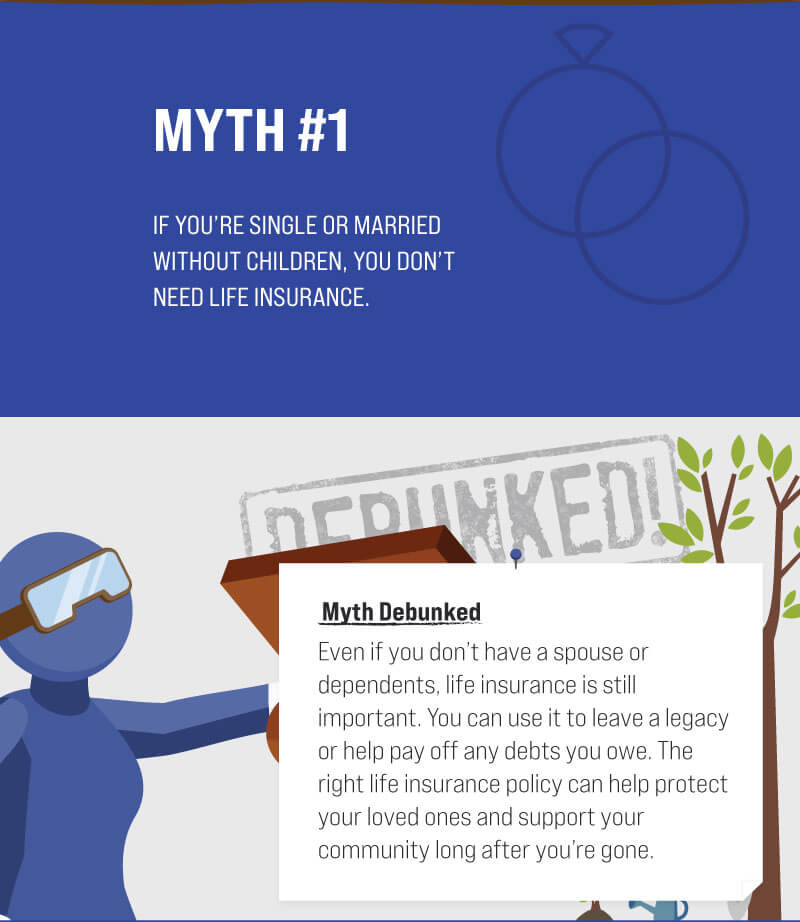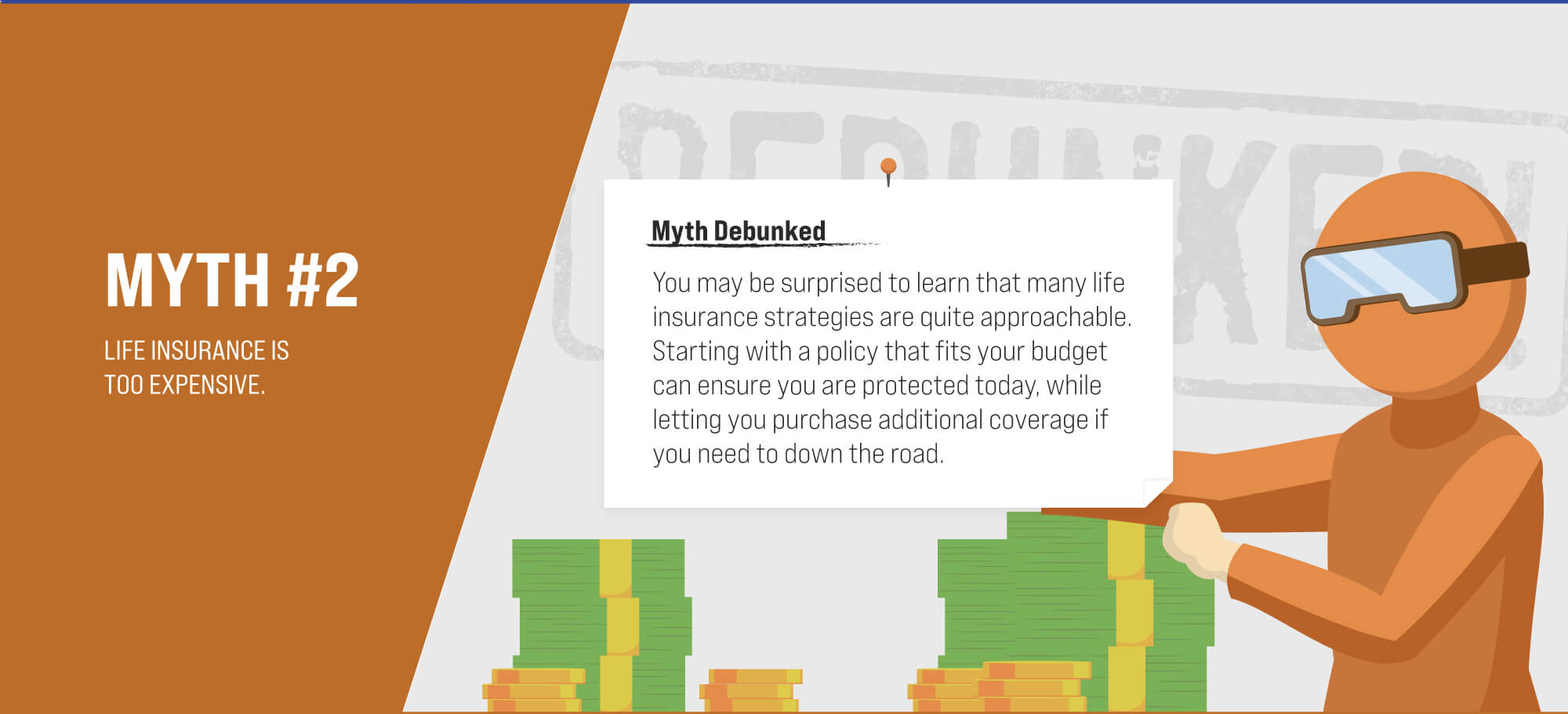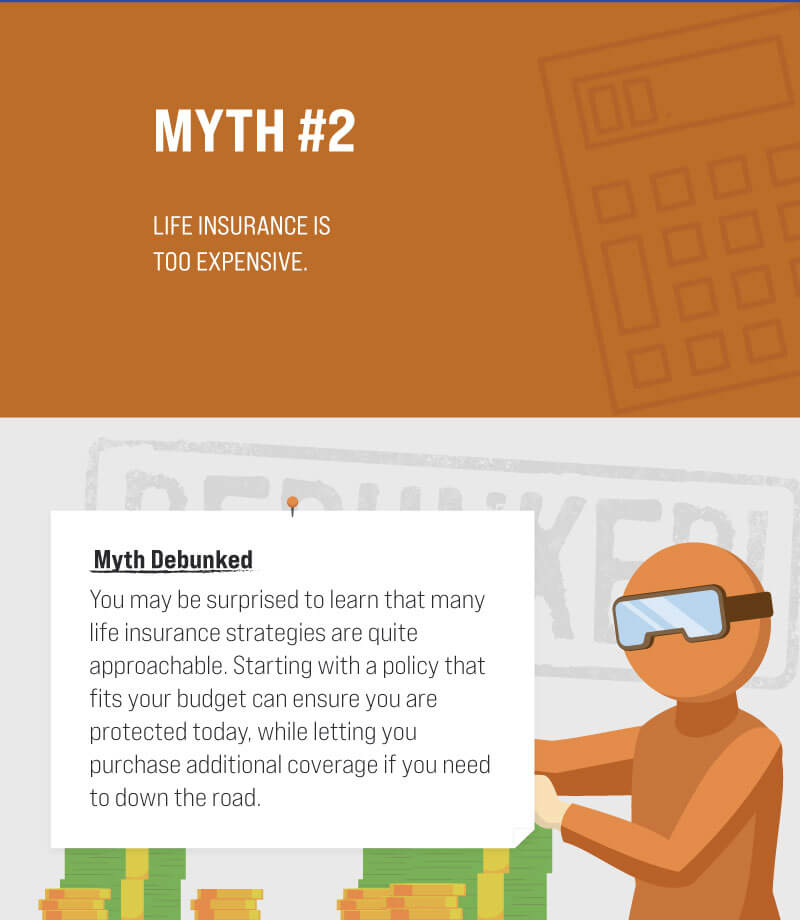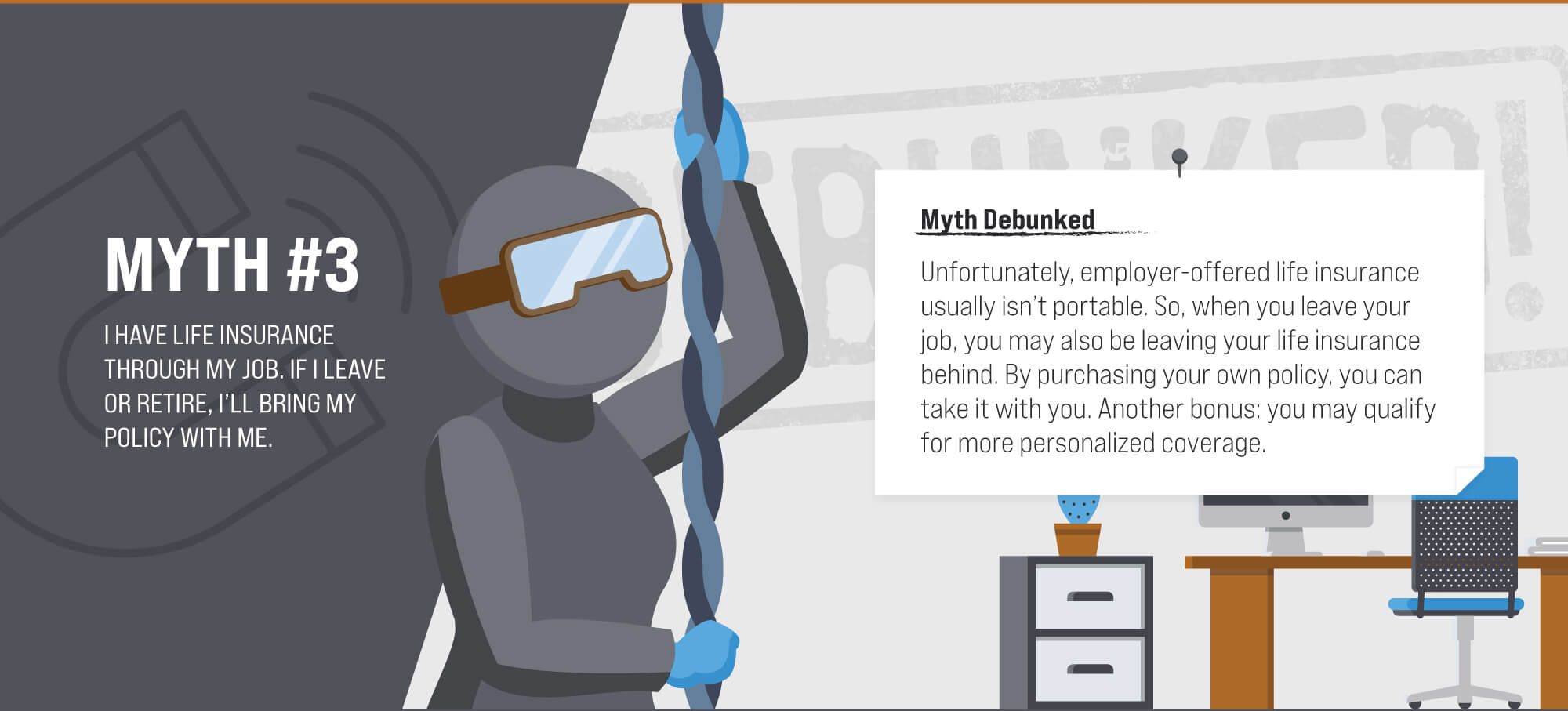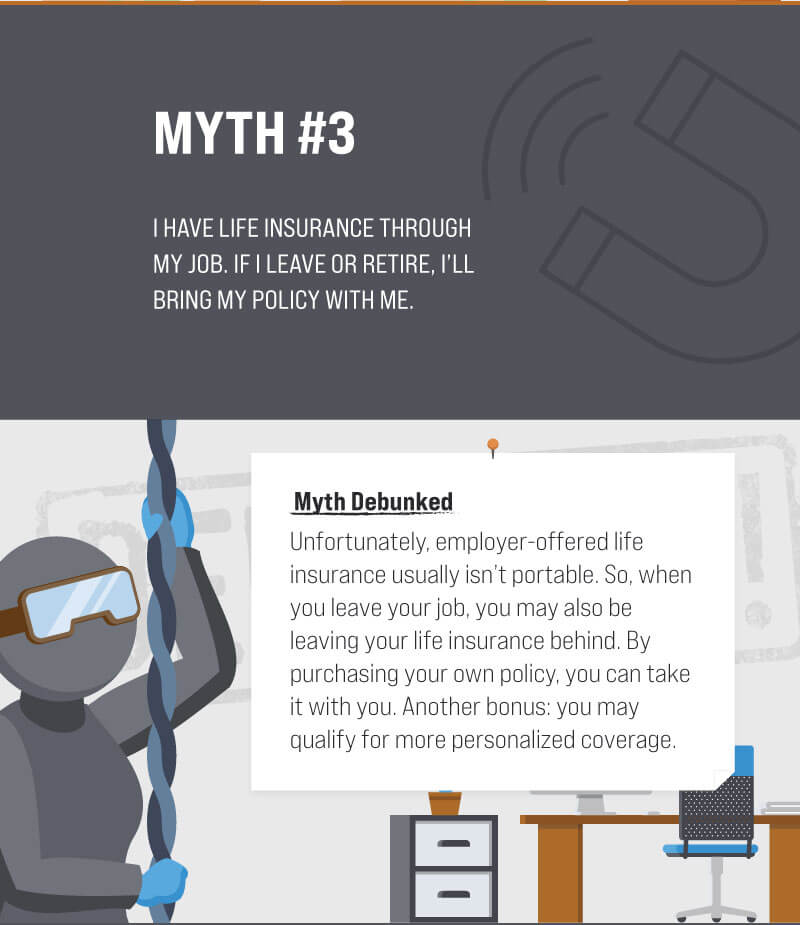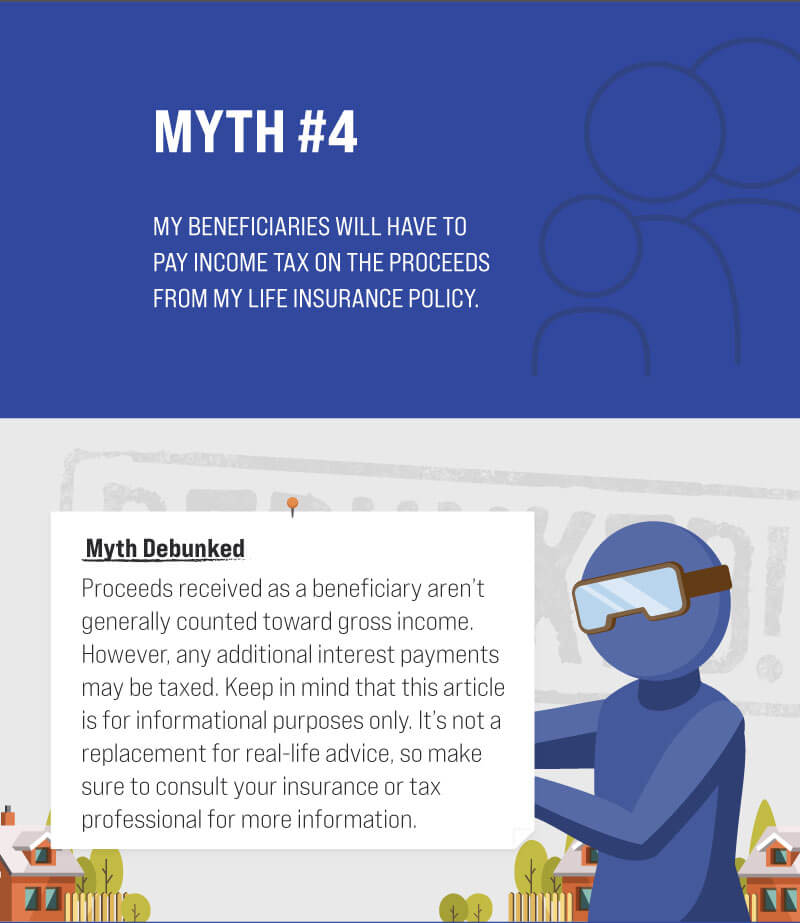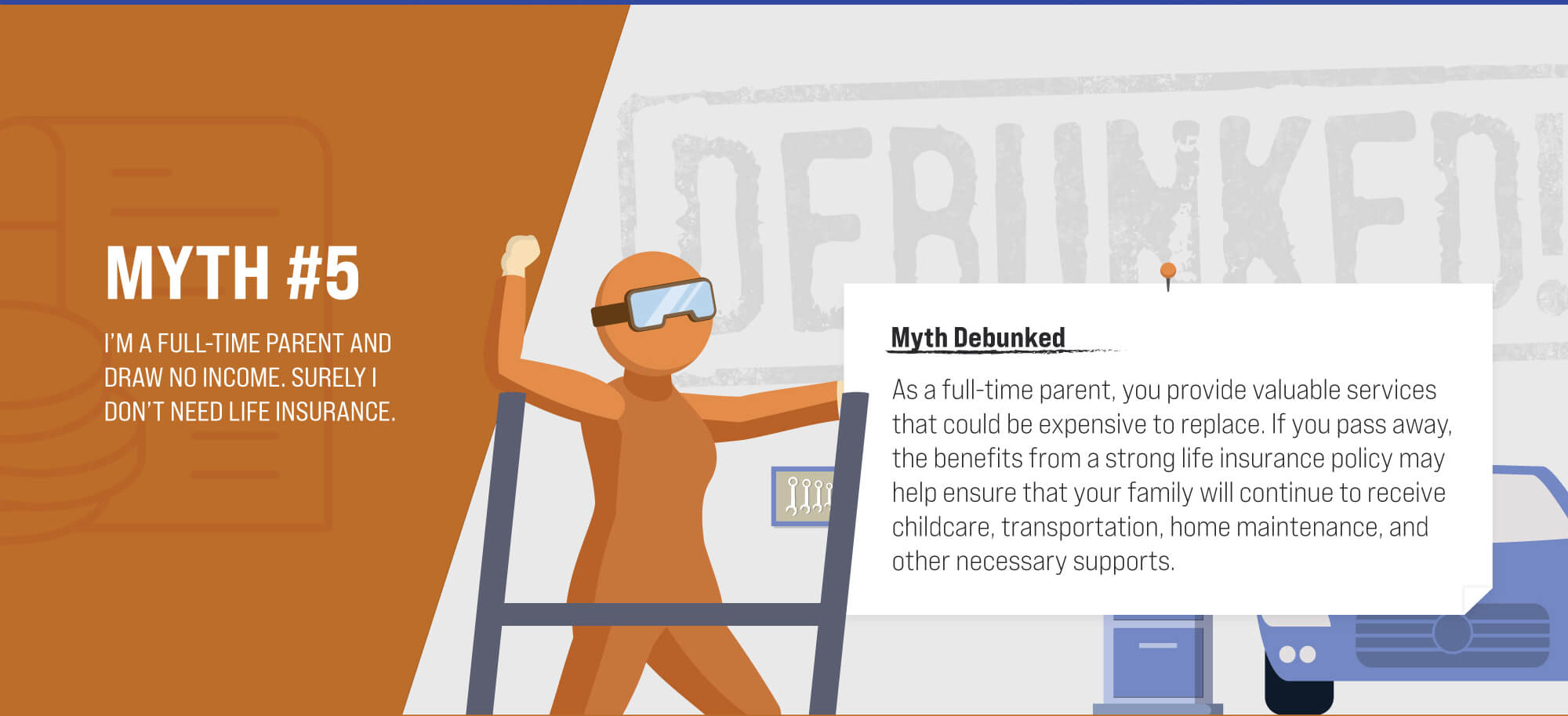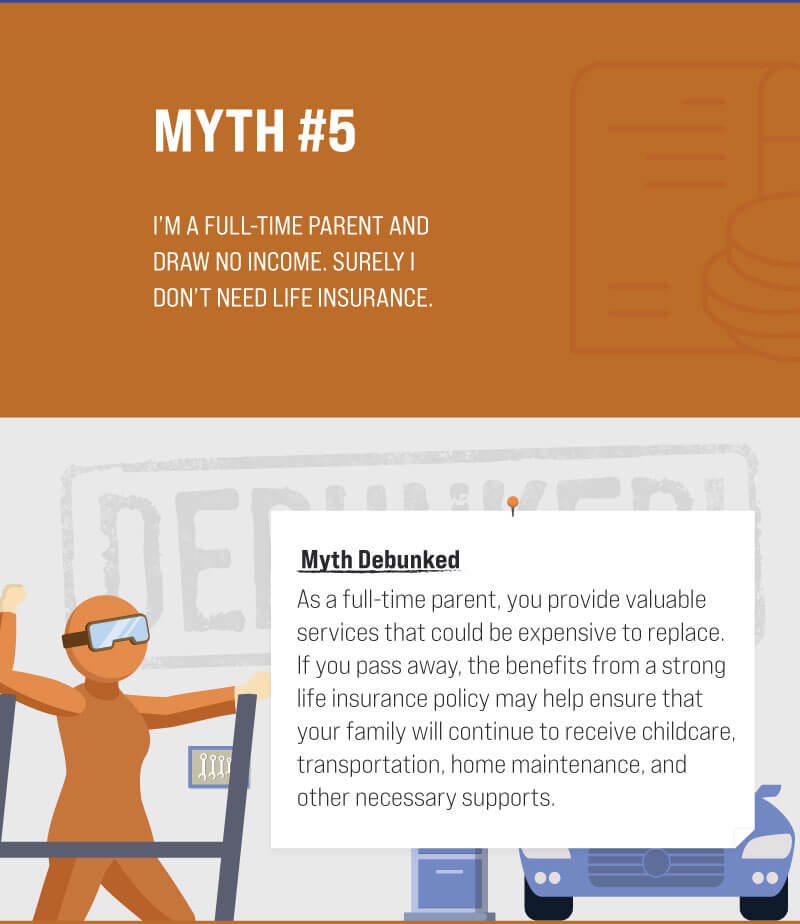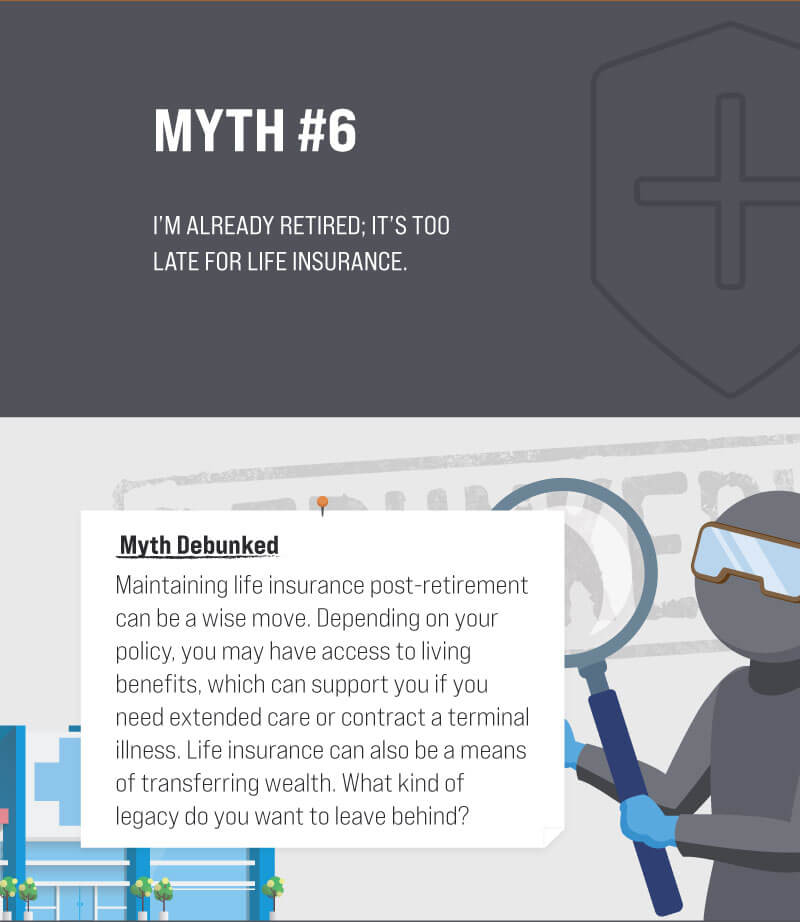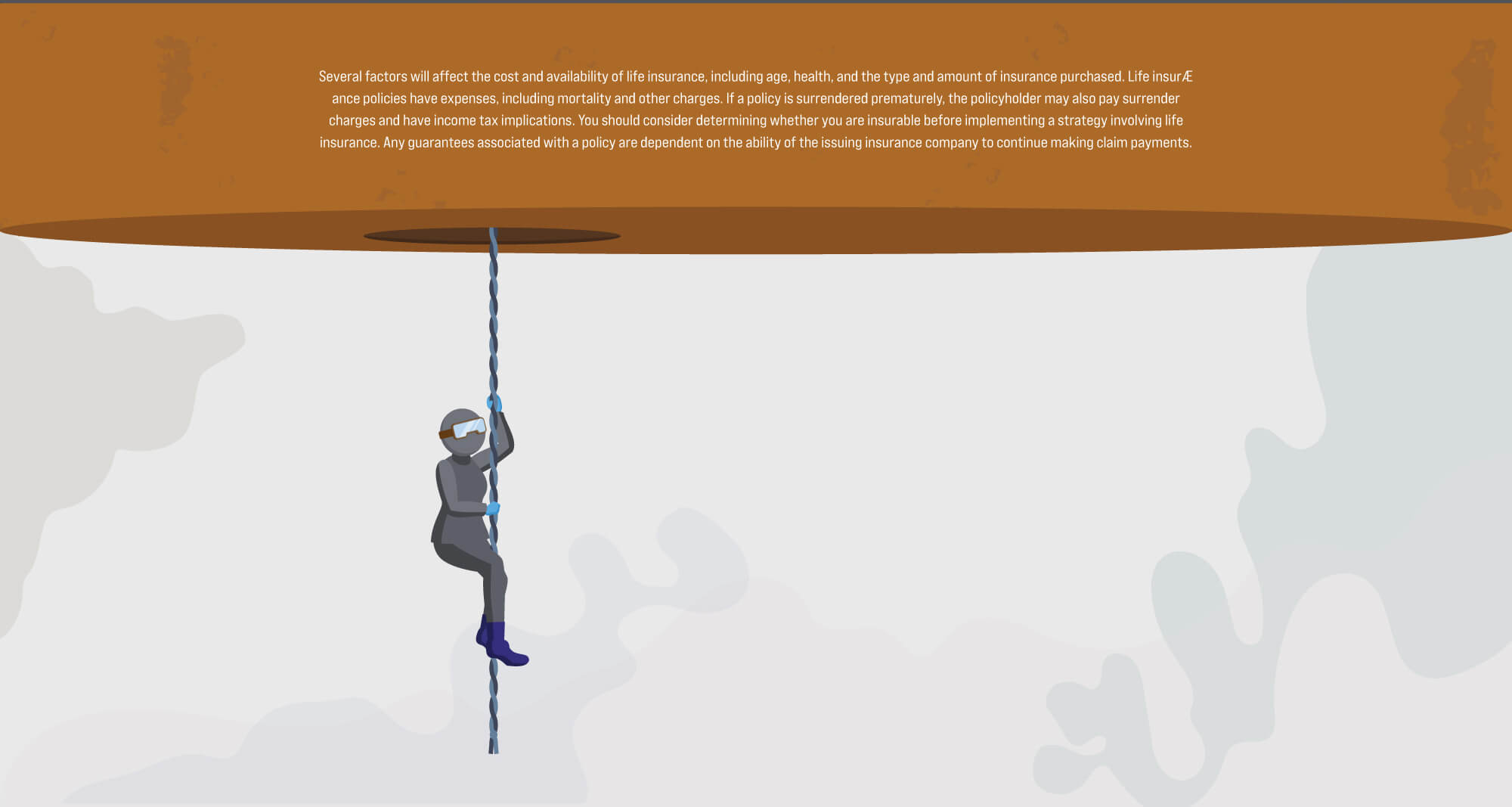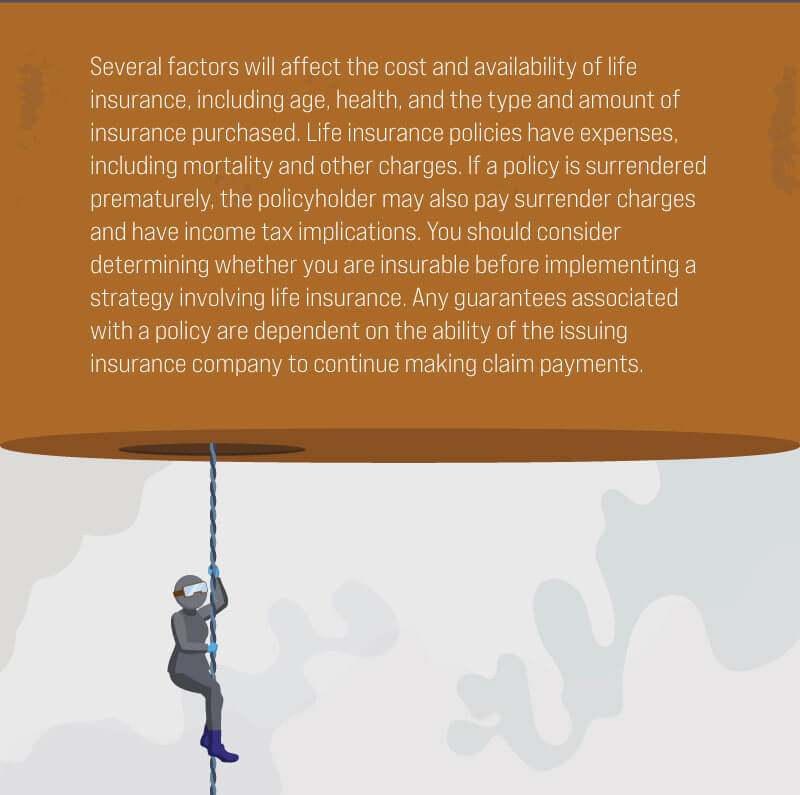 Related Content
Important as it is, Medicare does not cover the full range of health-care expenses you may experience in your golden years.
Understanding the types of extended care services—and what those services could cost—may be critical.
One of the most common questions people ask about Social Security is when they should start taking benefits.