Life Insurance Myths: Debunked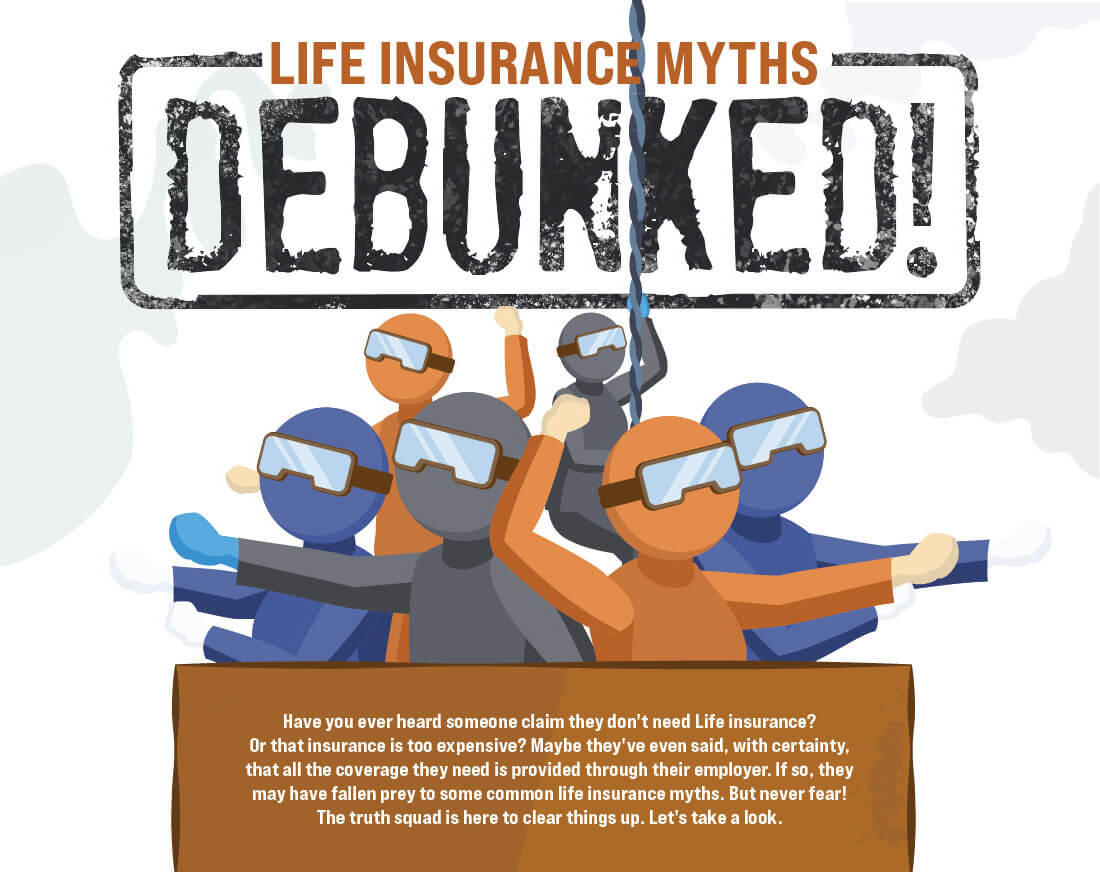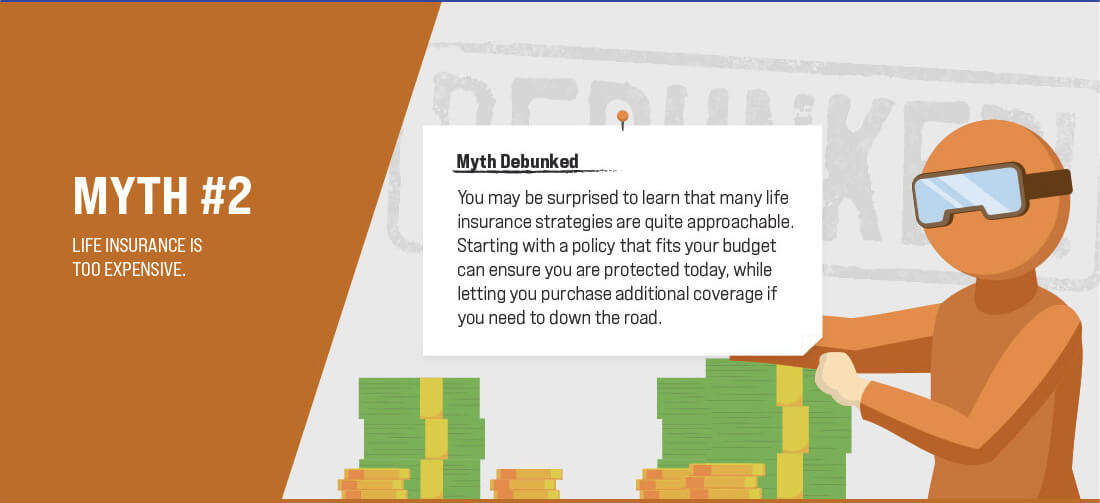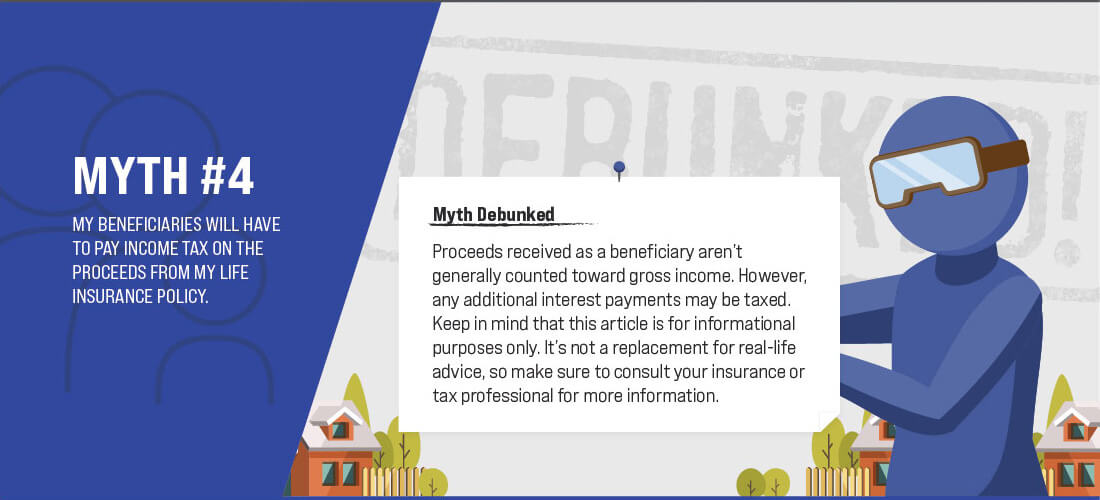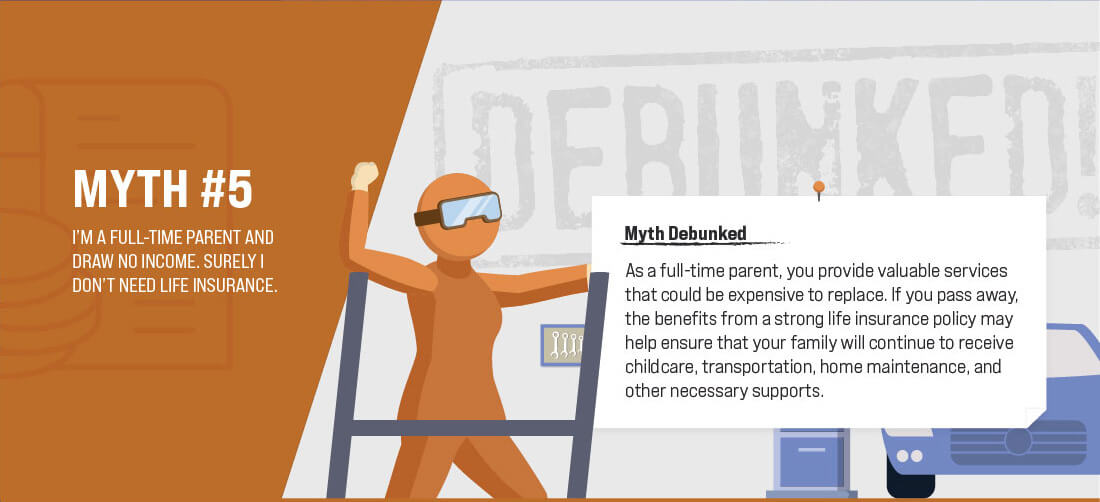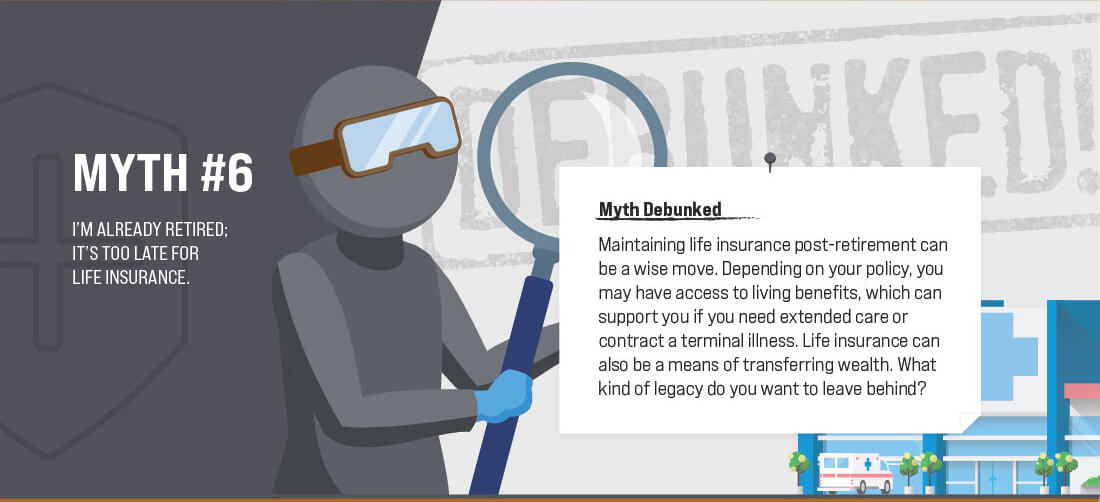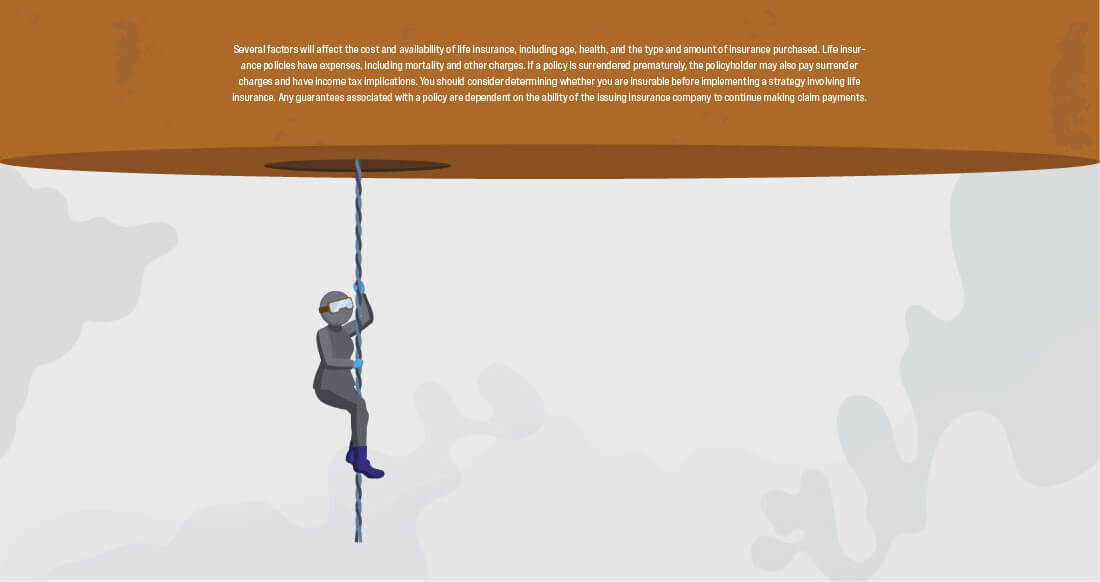 Related Content
Preparing for the eventual distribution of your assets may not sound enticing. But a will puts the power in your hands.
Some people wonder if Social Security will remain financially sound enough to pay the benefits they are owed.
Here are 5 reason why you may consider working through retirement.