What's My 2023 Tax Bracket?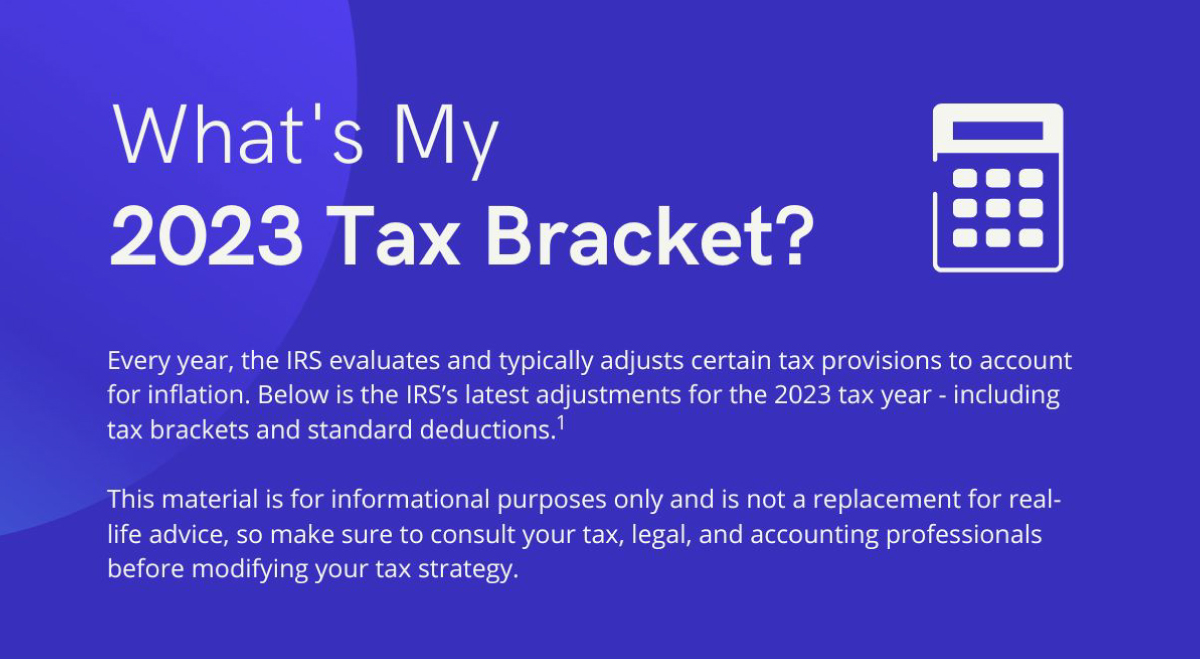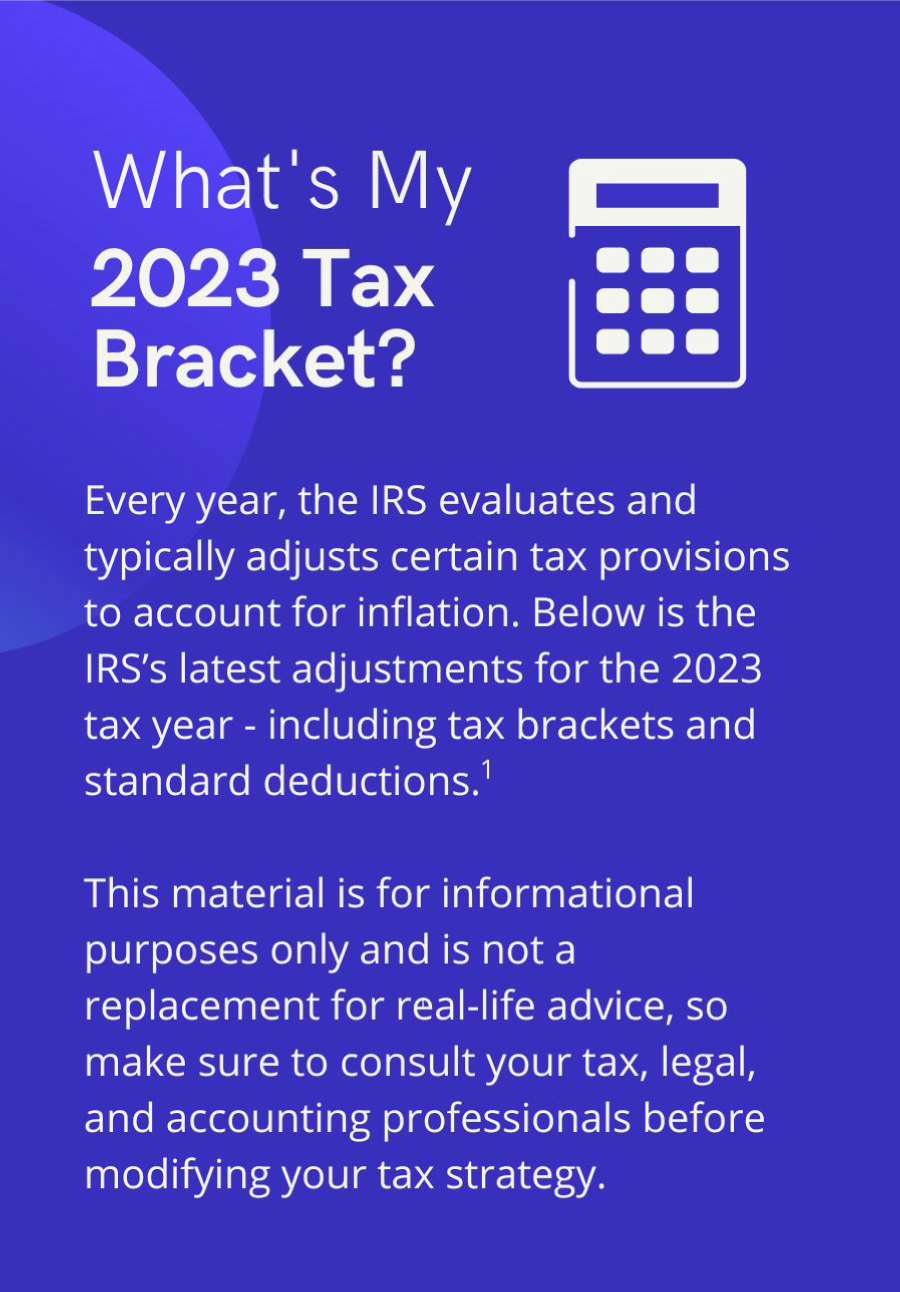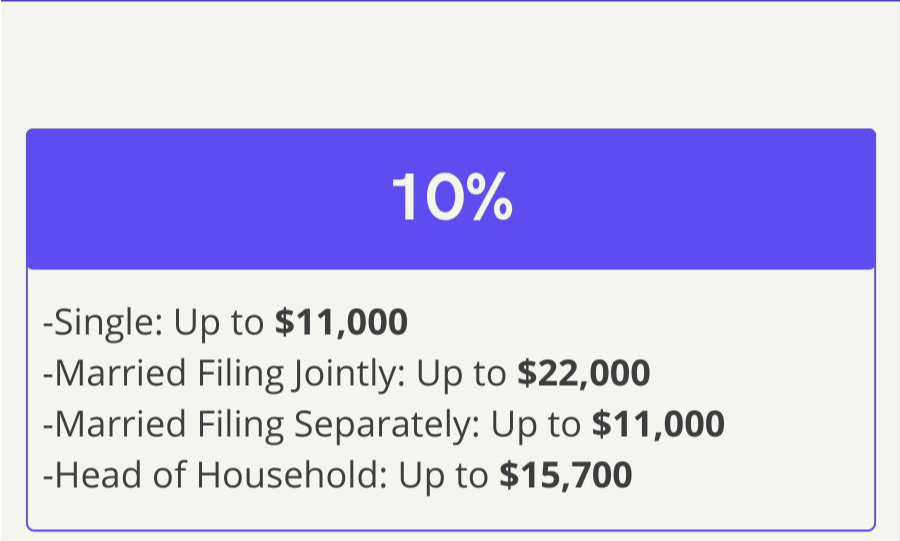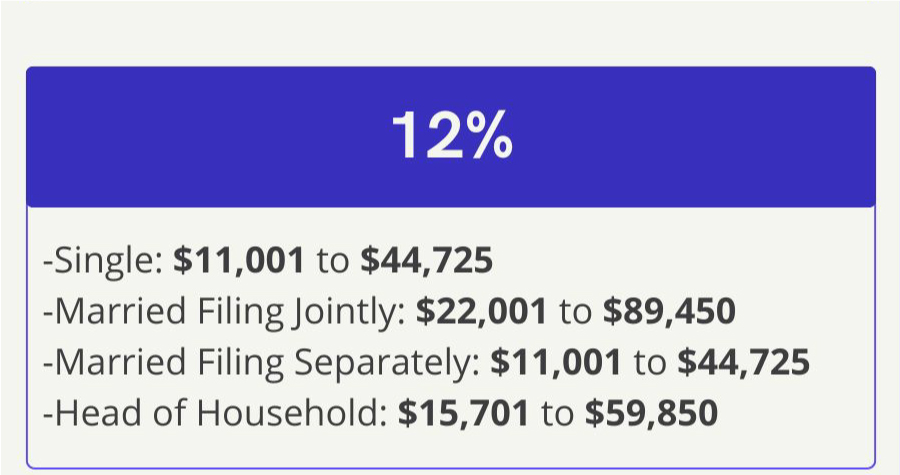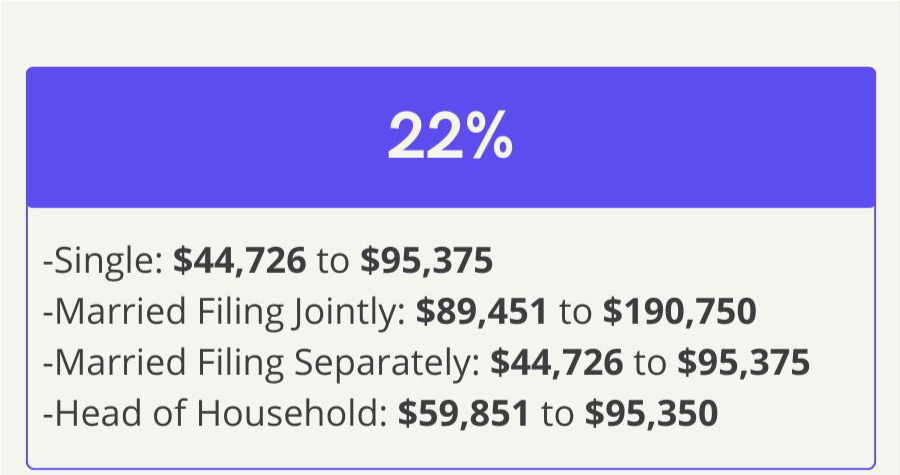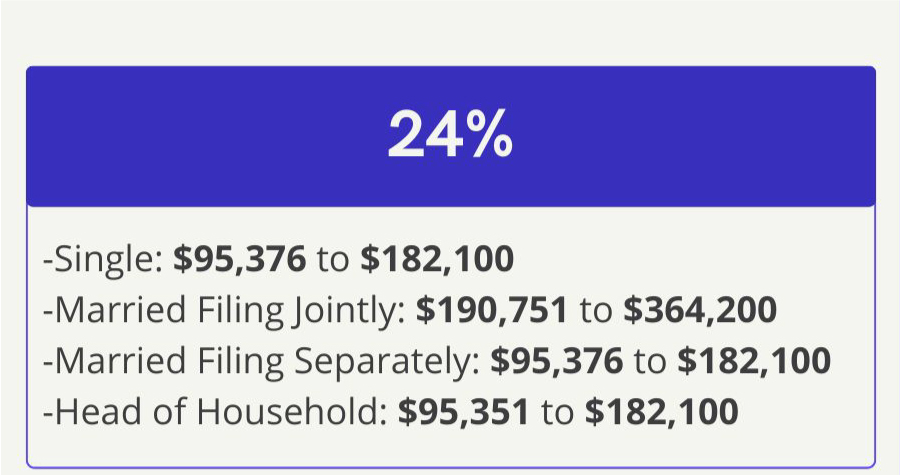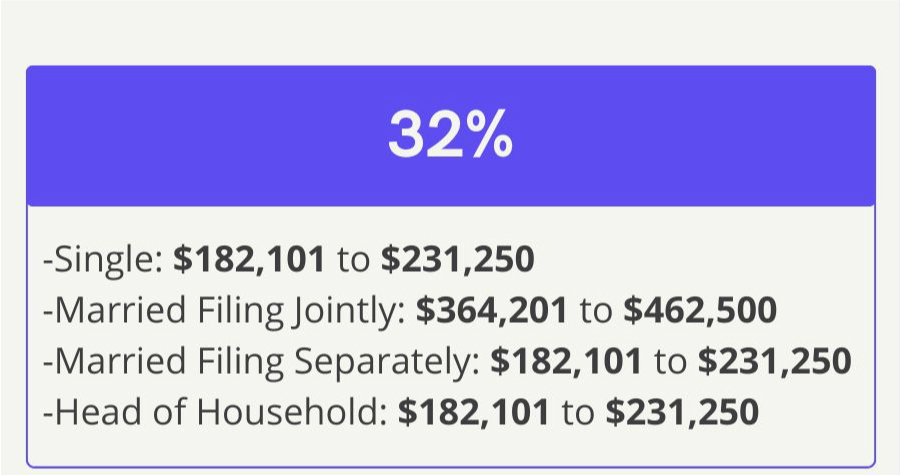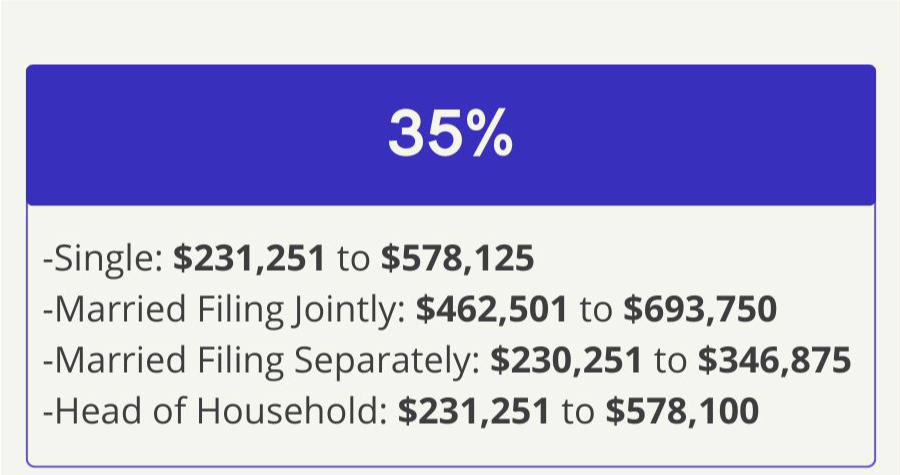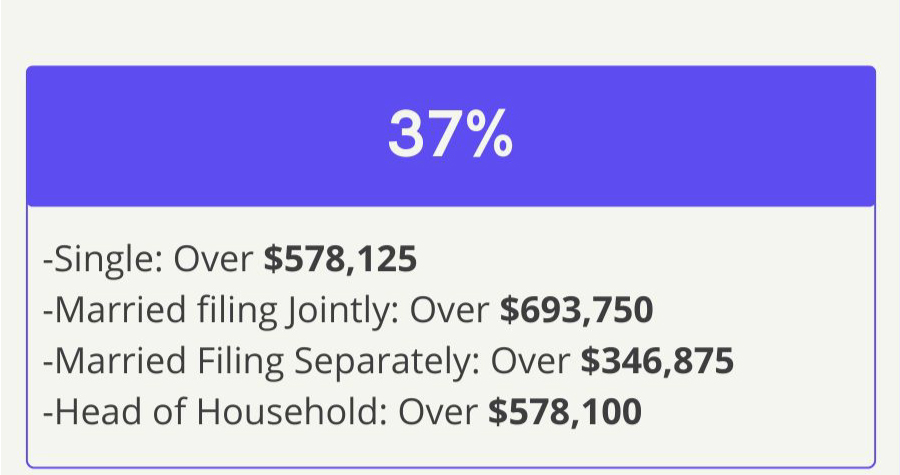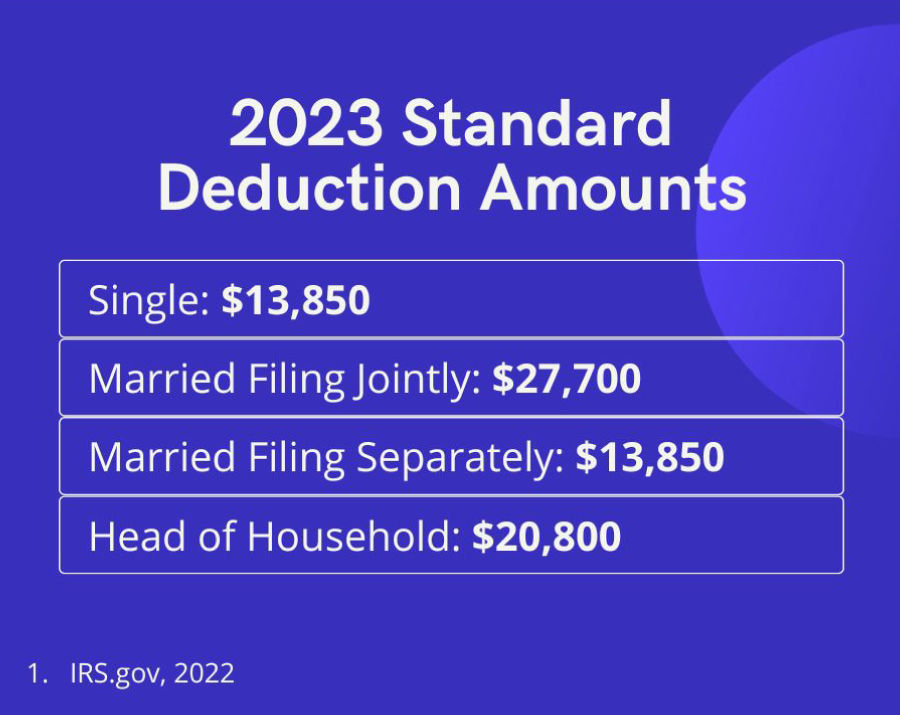 Related Content
Student debt has become a reality for one in three U.S. citizens between the ages of 18 and 29, amounting to a nationwide debt of $1.5 trillion. And it can take a toll– not only on your wallet— but on your mindset.
An amusing and whimsical look at behavioral finance best practices for investors.
For some, the social impact of investing is just as important as the return, perhaps more important.